The Rising Sun of Rural Ontario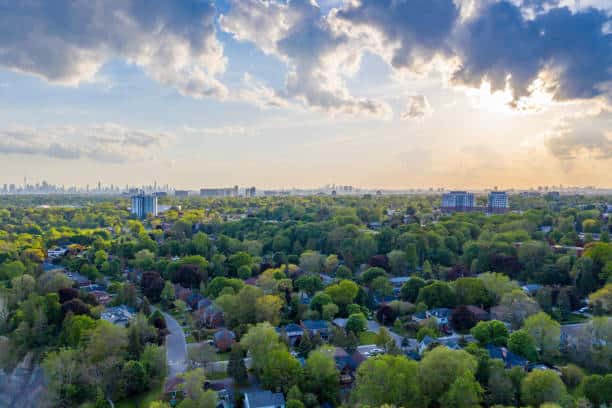 The Rising Sun of Rural Ontario
It's all-too-often that people get into discussions about Canadian Real estate, or the price for new homes in Ontario, and these discussions follow a pretty similar course. Housing prices are too high, new houses being built in the city are too small for the price, and then someone always chimes in that they should move out to the country.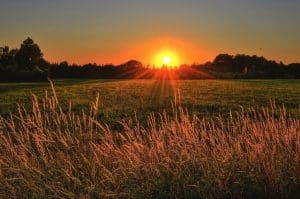 A Brief Overview of Developing Rural Areas
There's already an exodus of Torontonians and others in the heart of dense urban cities moving farther out to more peripheral towns. In various cases, it's a search for literal greener pastures as home owners seek to live in a place that better presents the province's natural beauty. 
 In addition to this, more peripheral towns are getting better internet access right around the time that the pandemic has come, lending credence to the idea of spending much more time working from home. Satellite internet is also getting substantially better as SpaceX's Starlink, and other competitors, ramp up their production of satellites. Theoretically, a home owner in 2031 could find themselves happily living and raising a family in a town that would've otherwise been considered too remote for a university-educated professional to reasonably develop their career in.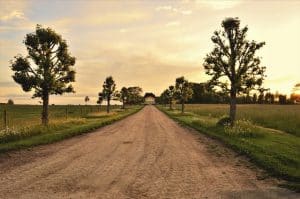 Rural Ontario Doesn't Sacrifice Mean Hermit Living
If you were to look at households in America, especially places like Texas, you might be surprised to find that it has plenty of more country areas where suburban neighbourhoods have been developed with comparatively vast amounts of space between each home. You could take a town like Oakville and take its homes, add over a hundred feet of grass on either side and spread the homes out accordingly and still pay half the price or less. Rural Canada offers homes closer to this style, while still having enough city amenities. A lot of towns that are farther into the wider, rural expanse of South Ontario have neighborhoods like these. 
Jobs And Salaries
There's no getting around the fact that there are fewer local employment opportunities for an educated professional in a town of 10,000 or less as compared to Toronto. Assuming we ignore for a moment the revolution of work from home options for all types of skillsets, there are plenty of opportunities for work due to a variety of jobs and services that are always in demand in smaller towns. A certified mechanic, trades person, financial services officer or clerk would have no trouble finding good and reliable employment. The cost of living is also ultimately much lower, with services and taxes usually being below that of what one might pay in cities or the suburbs surrounding them. Real Estate Brokers should keep an eye out for any new developments on what pre-construction homes are propping up in these farther-out towns. These developers are often bringing an urban standard of living to these rural suburbs to offer comfort and familiarity to new residents.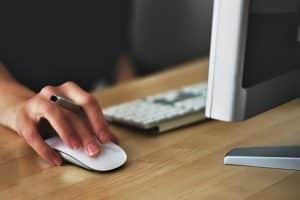 Easier Living
Although some might regard it as more of an old wives tale, there is a strong belief that people living farther north experience a less stressful life and ultimately a much longer life expectancy. Studies have shown that children growing up in a city environment are more likely to have worse sleep, be consistently exposed to far greater air pollution, and possibly a harder time concentrating on tasks and memory than their rural counterparts. The primary health downside to rural Ontario is farther access to hospitals, which is an issue that can be circumvented by looking into towns that are developed enough to have these services available, like Collingwood's pre-construction Condo market.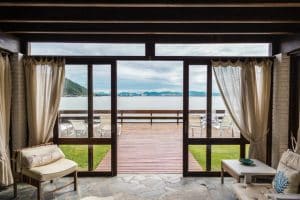 Small-Town Revival
The demographic exodus away from the densest parts of urban Ontario are helping to revitalize smaller towns. New developments in rural Ontario are constantly in construction, spurred on by the rising demand for homes in these areas. There's a fair amount of variety to them as well, as contrary to the belief that large detached homes are the majority of these developments, Pre-Construction Condos in places like Uxbridge have a presence as well.
Big-Town Evolutions into Cities
Although this muddles the concept of what constitutes 'rural' Ontario, there are a number of regions like Niagara, Hamilton, the Kitchener-Waterloo region and Barrie which are experiencing a fair amount of demographic growth. In a kind of large-scale gentrification, the rising expense of places like the GTA is driving out creative people and young professionals to these other mid-sized cities and the towns that surround them in search for a place to live while they pursue their careers. This can bring about the rise of trendy cafes, a growing nightlife, a thriving youth population and ultimately engendering a vibrant culture in places that would've been boring little towns a decade ago.
Walkable, yet not-walkable
Walkable cities have been a movement placing significant emphasis on the ability for the residents of a place to be able to reach all of their most immediate needs– food, work, or at least nearby necessities, by walking. 
Without sugar-coating it, smaller towns out in Ontario's country do not meet the standards of most 'walkable city' ratings. Yet at the same time, they also accomplish a very similar goal when it comes to the physical and emotional health of its residents. Moving into a new home in the Kawartha Lakes region means finding yourself surrounded by a natural beauty that encourages you to walk. The healthiest person in the office is going to be the one living terribly far away, connecting through high-speed internet in their home office setup, and getting up to take a walk in fantastical forest and lake environments for 20-minute intervals when they need to think on their feet.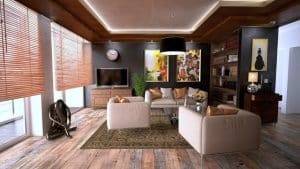 Summing It All Up
Rural Ontario offers a number of opportunities to people looking to move away from Toronto. The recent trends toward Work From Home, and a number of already established schools in these regions mean a number of employment opportunities are available for those who do make the move– especially in towns that have invested in their internet infrastructure. Most towns are built to have all the urban amenities– stores etc. that are needed to live comfortably, and the spurred development of mid-sized cities like London, Barrie etc. are also feeding into the growth of these smaller towns. Ontario's more rural areas are destined for growth, and an increasing number of people will choose to have a home up north or out west. They'll need a car for comfortable living, but will also have plenty of places to walk and bike to de-stress, and the natural environment will be ever-present just out their window as compared to other high-rises and busy roads in the city.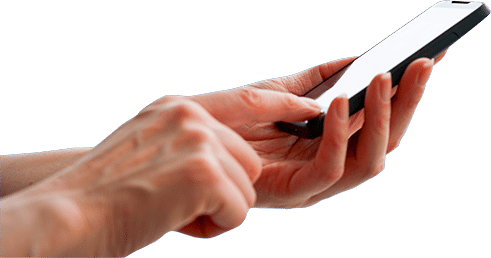 Register to get the latest info on upcoming developments
Connect With Us