Limits On Annual Rental Increase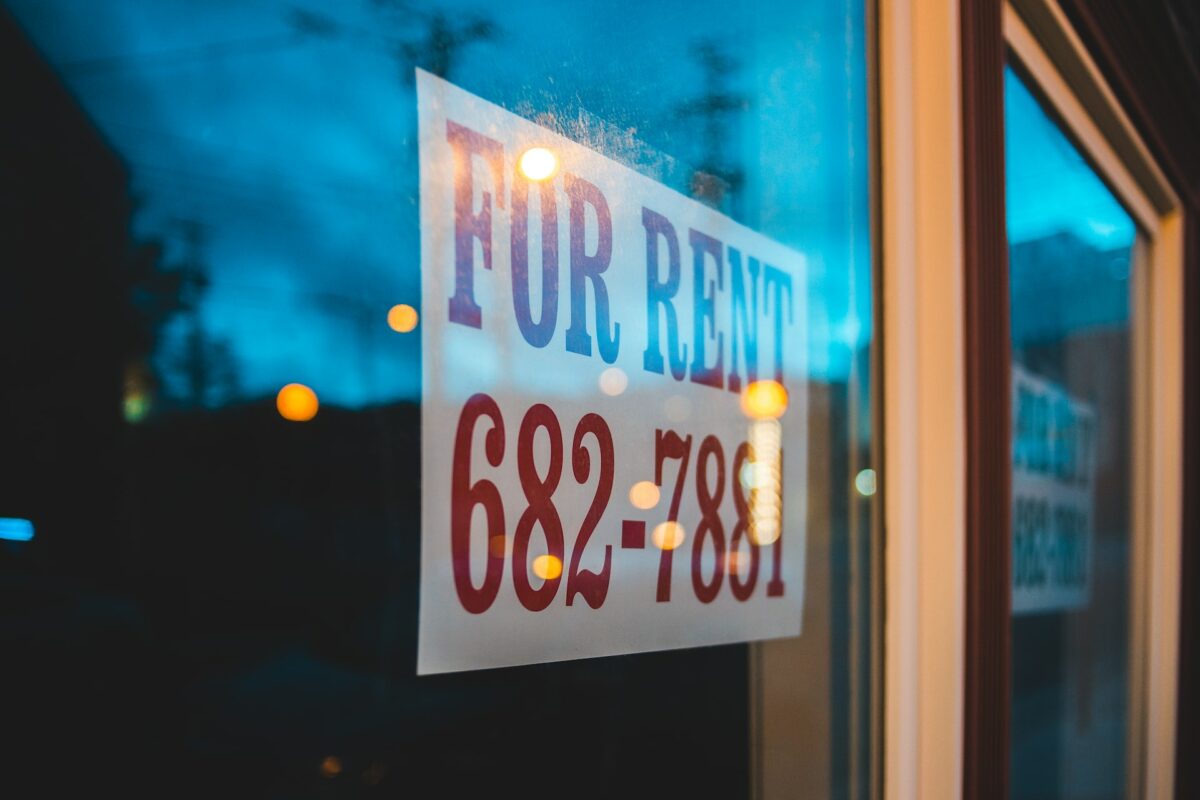 Annual rental increase defines the maximum amount of rent the property owner can increase for the tenant in a year without the permission of the landlord board and tenant board. The Ontario government has put a limit of up to a 2.5% maximum increase in the rent for the year 2023. This increase will be based on the previous rent. This guideline will come into action from January 2023.
According to this announcement, property owners have to give tenants 90 days' notice before raising the property's rent. Tenants should live in that particular property at least for 12 months or at least 12 months after the last rental increase. This guideline has been created to measure inflation and to put a limitation on it. This limitation will help in controlling the inflation of house rent by house owners.
This guideline does not mean that property owners can not increase beyond the allocated limits, they still can increase the rent amount by more than 2.5% by applying to the landlord and tenant board but this could be only possible under circumstances for example if the property owner has made a bigger repair in the house. Similarly, tenants can apply to the landlord and tenant boards for the rebate if the landlord is charging excess or illegal rent.
This guideline applies to tenants living in rented houses, apartments, condos, care homes, mobile homes, and lease properties and does not include certain units like- vacant residential units, community housing units, or commercial property units.
The inflation on house rent is increasing because there was a 0% increase or growth in house rent for the year 2021 due to covid-19 pandemic. In 2020, the annual rental limit was 2.2%. In 2021, it was 0% due to the pandemic and in 2022 it is 1.2%
The guideline for measuring inflation is based on the consumer price index. This guideline will be in force from January 1, 2023, to December 31, 2023.
Note: Private and non-profit housing providers do not come under this guideline.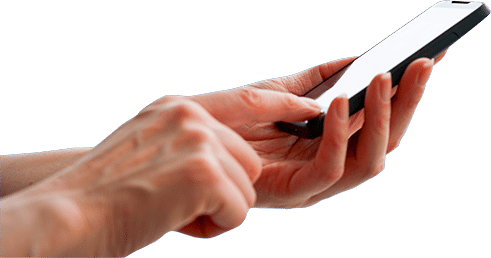 Register to get the latest info on upcoming developments
Connect With Us