How To Make Your Condo Kitchen Look Bigger and Better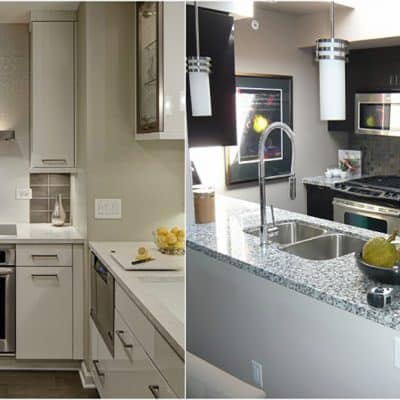 Modern living has made us accustomed to settle in restricted spaces. The challenge lies in how innovatively we can use the limited spaces. We need to think out of the box in our home designing regime so as to make our domestic space look upbeat. In this article, we'll talk about the ways in which you can make your condo kitchen appear bigger and better.
Cut out the clutter: The last thing you want to see after you come back home hungry from a long day at work is a disarranged and cramped up kitchen. Often we have this tendency of retaining articles of food, utensils we no longer use and other ancillary equipment in our kitchen which we no longer require. This makes our kitchen space look even smaller. So clearing out things which you do not need in your kitchen is of primary importance.
Lodging storage hooks: You can attach storage hooks on the walls of your condo kitchen which will prove to be of immense help in terms of organizing your kitchen space. Kitchen utensils, cups and pans can be hung to these hooks which will in turn benefit in the process of reducing clutter.
Installing shelves: Remember a time when you were told back in your school days to organize your books and other study materials in proper order. Guess what it is time you start implementing that same regime in your kitchen as well!  Adding a small shelf in your condo  kitchen will do wonders in helping you to organize your cutlery and utensils properly. You can also eliminate the unnecessary items that you do not require in your kitchen.
Innovative furnishing: It is time you put your thinking hat on and strategize unconventional measures in order to make your condo kitchen look bigger. Lighter furnishings and a lighter shade of colour on the wall will make your kitchen room feel larger. Painting the ceiling of your condo kitchen a shade fainter than the walls will create an illusion of a higher ceiling. This is a smart and experimental initiative which you can employ, so as to make your kitchen space look more vibrant.
Lustrous Surfaces: The use of lustrous and shiny surfaces may make your kitchen look substantially sizeable. You can incorporate glass tiles, steel appliances into your kitchen area. The use of sleek cabinets may also sometimes do the trick.
So we see by incorporating a few enterprising techniques we can easily make our small condo kitchen look considerably sizeable. You do not need to shed a whole lot of money and employ an interior designer for this, you can simply do it yourself by thinking smartly. After integrating these techniques in your designing regime, you are sure to experience the desired results in the eyes of your guests!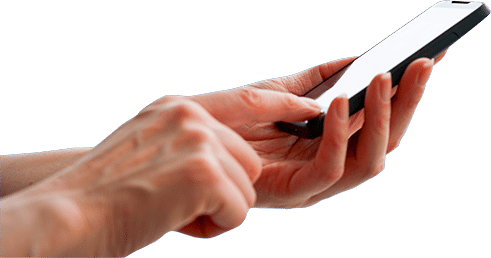 Register to get the latest info on upcoming developments
Connect With Us