How a Real Estate Lawyer Can Make or Break Your Dream Home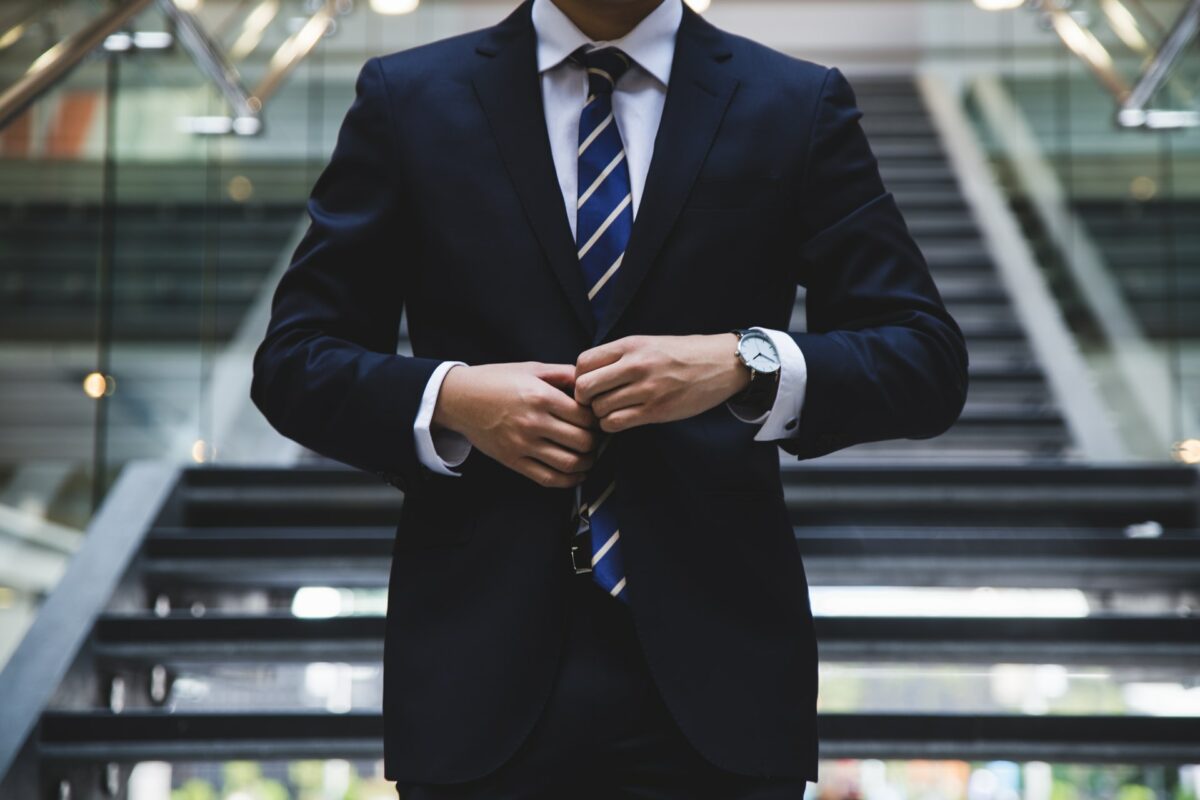 Investing in a new home is one of the biggest life decisions you can make. It affects your overall future, finances, life, community, and so much more. It is essential to be knowledgeable and to have your back covered, hence why we at CondosHQ highly recommend securing a legal expert in real estate law. 

A real estate lawyer with the right experiences and background can cover vital processes and gives you the luxury of being able to deal with other matters with your new investment. You might be asking, what does a real estate lawyer do?  How big of an impact can they make on my decisions? CondosHQ is here to help you answer some of the questions you may have.


What does a real estate lawyer do?

Real estate lawyers help you analyze and review all legal documents and businesses related to your investment. Some examples of these documents are legal review of the Agreement of Sale or Agreement of Purchase. Other responsibilities they secure are ensuring documents are up-to-date such as property taxes. They are also responsible for ensuring that no claims or liens are registered or no files against the property. Notable assignments they are to do are confirming valid property title, calculating the land transfer tax upon closing, and other tax implications. One of the most important pieces of advice a real estate lawyer can give is exploring the needs of litigation that is involved with the purchase or sale.

In instances of condo purchases, reviewing the Status of Certificate is one of the most important processes that needs validation. This document reveals the amount of money there is in the condo's reserve fund and calculates if it is sufficient to what the condo may need in instances of repairs or renovations later down the line. With this knowledge, you can be prepared for cases of one-time fee special assessment coming your way.


How much do real estate lawyers cost?
The reality is that the upfront cost that comes with hiring a real estate lawyer will be incomparable to the amount of benefit they provide you. Overall, an investment on a real estate lawyer vanishes all additional expenses that are unnecessary later on as well as other potential legal hindrances. Ultimately, their knowledge saves you time, money, and even grief.

The legal fees that amount to a real estate lawyer can depend on the complexity of the investment and would be different in terms of selling or buying a home. Service can be up to $2000 and be as low as $700. Other additional costs are land transfer tax and HST disbursements title insurance. Some lawyers charge a flat rate meanwhile others can even charge for registering a mortgage on your behalf.

Understanding legal documents is not everyone's strong suit, a mistake can be easily made and yet accumulate thousands of dollars in compensation. Hence why a real estate lawyers multi layer service is not an option but an essential. From removing legal matters in relation with your purchase, the benefits of their advice is worth it.

Is a real estate lawyer essential to my investment process?

Yes. Closing a real estate transaction always requires a lawyer in attendance at the Land Registry Office (LRO)  to conduct title searches. When closing a deal, both lawyers from each party would meet at an LRO to exchange keys, documents, and as well as registering the transfer. In the modern world electronic registration has allowed the execution of title searches, transfer of land, and others through a specialized software. However, this special software can only be operated by lawyers and law firms. Although electronic measures are available it does not eliminate the requirement that the transfer of land must be signed by a lawyer. 

With so many components that come with so much complexity, a real estate lawyer can make your experience seamless. Still in doubt? Let's go through the lists of responsibilities that a real estate lawyer will remove from your hands.

Real estate lawyer responsibilities for a client buying:
Title insurance organization

Ensuring a valid title upon closing the transaction

Review the Agreement of Purchase, as well as other legal documents

Removing all claims registered, listed or on file against the property

Evaluating property taxes are up-to-date

Present mortgage documents

Calculate the amount of land transfer tax upon closing 

Ensuring the closure of the transaction as well as all legal and financial conditions are met on the agreed terms

The exchange of legal documents and keys to the other party's lawyer 
All of these responsibilities would be removed from you when you acquire a real estate lawyer.

What else can a real estate lawyer help me with?

A real estate lawyer can help you acquire the best deal that is necessary for you. Negotiating the buying process can be a taxing responsibility, thus a real estate lawyer and yourself can both understand your goals and would negotiate the terms of the deal on your behalf.

CondosHQ is equipped with the realtors that would love nothing to achieve your dream home. However, having a real estate lawyer can truly provide extra security in these complex transactions.

For many instances, a real estate lawyer can also ease your understanding of having a joint tenancy. There are different types of joint ownership that would be relevant when owning a property with someone else. A real estate lawyer who is knowledgeable of the laws and practices of a shared property can impact this transaction greatly.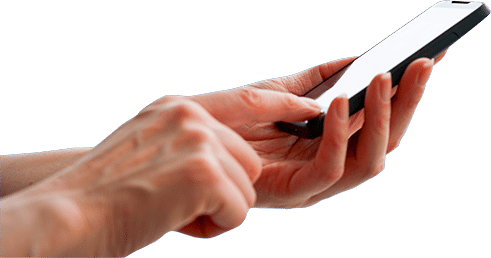 Register to get the latest info on upcoming developments
Connect With Us