Steps You Can Take to Help Your Journey into a New Home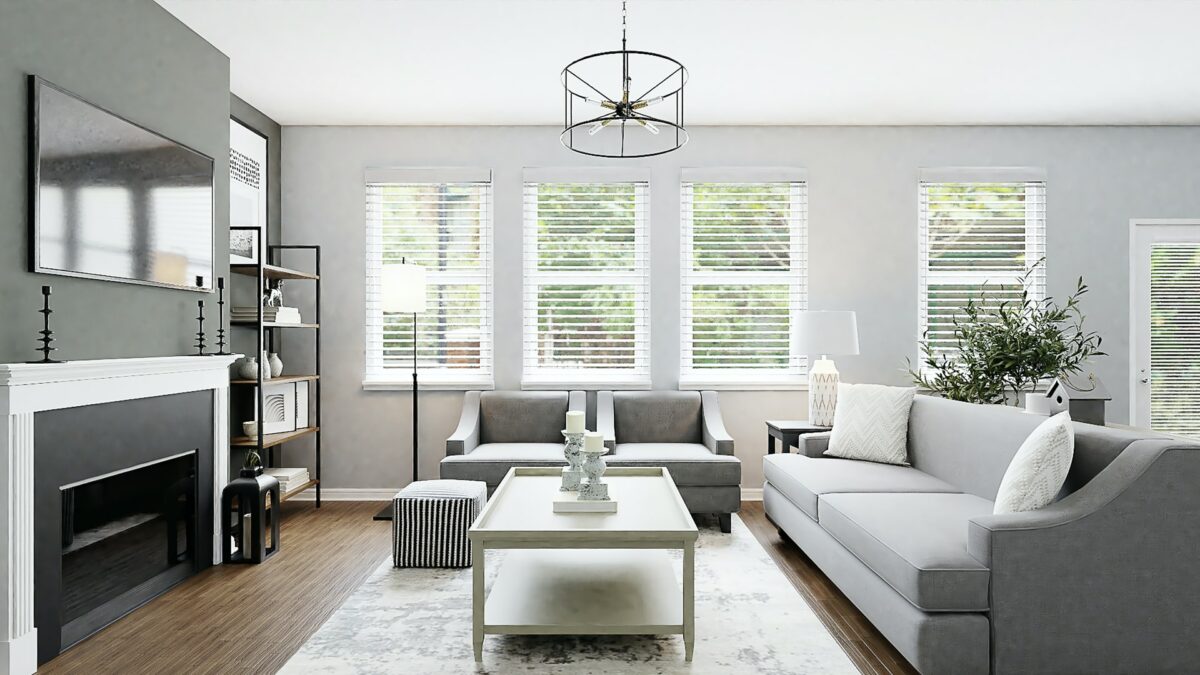 Investing in a new home is a big life decision for all. Thus, being knowledgeable on the do's and don'ts on investing in a new home is a critical factor when making one's decision. To lessen the burden of finding the right home fit for your needs CondosHQ is motivated and equipped with talented realtors and a team, here to share some tips on what you can do to prepare for your new adventure.

1. Explore Investing with a Plan
You need to carefully plan your investment, getting pre-approved on your mortgage is an essential first step as it allows you to know your actual budget for your purchase. Always buy/invest within your means. When investing, always research the area around the condo you plan on purchasing, research property values, rental costs, condo fees, and rules and regulations for properties in the area. When you finalize your plans, find an experienced real estate agent (CondosHQ at your service!), preferably one with experience in the area and condo market as a whole, an experienced agent will be able to identify better potential investments and provide better insight into properties in the area.

2. Exploring Budgets: Mortgage, Price Trends & Financial Goals
Set realistic budgets when considering current and future mortgage rates and price trends. Over the course of a mortgage, home owners can be expected to pay around the same price as the home itself, depending on the terms of the mortgage. For example, on a 30-year fixed rate mortgage with a 5.2% interest rate, a person purchasing a $500,000 home will pay $488,000 in interest throughout those thirty years. So, scaling back on your expectations and having a realistic budget can save hundreds of thousands of dollars in the long-term

3. Navigating Through Risks and Market Trends
It is important to consider housing and economic trends when investing in a home. As homes become increasingly more expensive, less and less people are willing to spend the money on purchasing a home. This can be useful due to the fact that there will be more available properties on the market to purchase due to an abundant inventory of houses on the market. Inversely, when house prices go down, it is common for homes to be locked in bidding wars between multiple buyers. However, it is important to note that many believe in a looming recession. If you wait to buy, you can potentially pay less for a home that can lose its value during the upcoming economic downturn. When the economy slows down, the banks are also less likely to increase interest rates, which can benefit homeowners trying to control their mortgage's interest rates.
4. Is this lifestyle for you?
It is important to buy a condo for the condo lifestyle. Amenities such as a pool, gym, or rooftop terrace are all important factors to look for in a condo, factors such as access to public transportation are also just as important. Many condos also offer in-building services such as daycares, fitness classes, or even recording studios. You should check a property's MLS to view its walk score, which measures how easy it is to walk to nearby stores, restaurants, and parks. You should also visit the local area to view its appeal. If you want to further invest, look for amenities such as a parking space or storage locker, which you can rent out to other residents if you won't be using them.


5. Pre-construction Condos vs Resale Units
Decide between a pre-construction or an existing/resale unit. Pre-construction condos can sometimes offer you the ability to choose the fixtures and fittings you want in your unit, offering you more flexibility. However, you may have to wait a long time before you can take possession and generate a profit from your investment, especially with construction delays that are common in condo developments. When purchasing a resale condo, you might pay more, but you have a significantly reduced wait period to gain full access to the property. 
Whether to buy or not depends on multiple factors. It is important to understand the difference between owning and renting, especially in terms of cost. Renters benefit from being able to save cash that would have been spent on a down payment. This is especially important right now, as there are talks of economic uncertainty, having extra cash saved up is useful during an economic downturn even if you can afford a down payment. But if you are able to purchase a home with a fixed-rate mortgage, you benefit from the fact that no matter what happens to prices or interest rates, you will make the same payments every month regardless. Inversely, renters are subject to increasing rental prices from landlords every year, with reports indicating that rental prices are increasing faster than wages. Ultimately, whether to rent or buy comes down to affordability – whether or not you have enough money saved up and a plan for long-term financial security, especially with the current economic outlook.

These are a few pieces of advice that CondosHQ have curated just for you! We hope to further educate and guide our clients into a safer and worthy investment on their new homes. It is our passion to see others find the right place that would benefit them forever!

Interested in reading more? Check out this checklist we have prepared on your house hunting trip!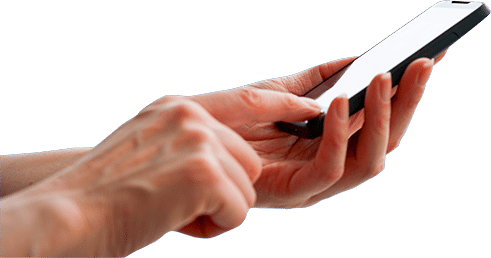 Register to get the latest info on upcoming developments
Connect With Us