Toronto Housing Market Sees 18% Drop in Average Home Prices Since Rate Hikes Began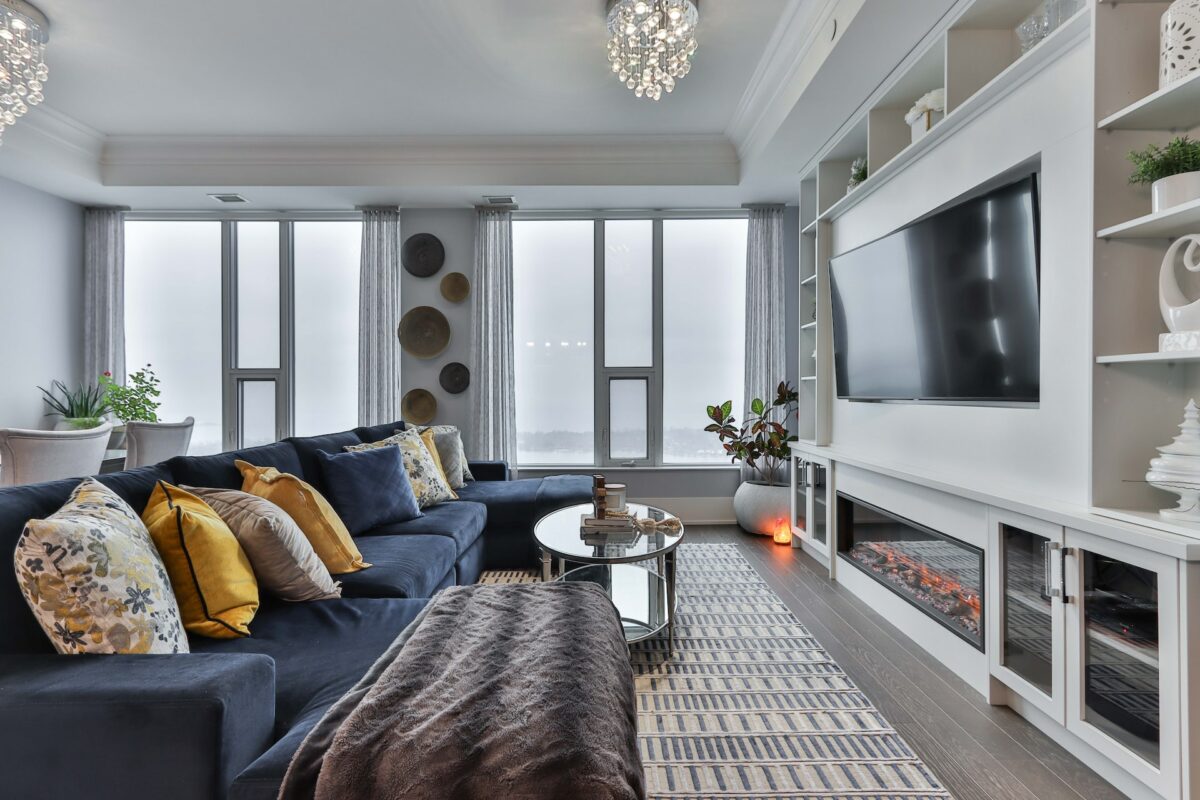 Affordability has become a key worry for many homebuyers, which has caused a huge shift in the Toronto housing market in recent years. The rapid rate-hike cycle started by the Bank of Canada in 2022 has made it even harder for people to afford things. In order to offset the higher borrowing expenses brought on by the rising interest rates, many homebuyers have chosen to purchase lower-priced homes.
The Toronto property market is still very competitive despite the decline in home prices, and many purchasers must contend with fierce competition for the few available properties due to low inventory levels. As a result of the competition, demand for homes has increased, but because there are so few homes available, February's sales volume was still 47% lower than it was during the same month last year.
Although buyer interest has increased over the past few weeks, the number of listings has not kept up. Just 8,367 new listings were added to the market in February, according to TRREB data, a 40.9% yearly fall. According to TRREB Chief Market Analyst Jason Mercer, this limited inventory of listings has intensified buyer competitiveness, which is likely to lead to renewed price growth in several market categories.
It is more crucial than ever to increase the supply of homes, and the Toronto housing market needs fresh ideas and cutting-edge approaches to accommodate the predicted record-breaking population expansion. The upcoming Toronto mayoral by-election, as noted by TRREB CEO John DiMichele, will once again draw attention to the need for more housing supply. To meet this challenge, new initiatives, like the City of Toronto's plan to permit duplexes, triplexes, and fourplexes in all neighbourhoods citywide, are crucial.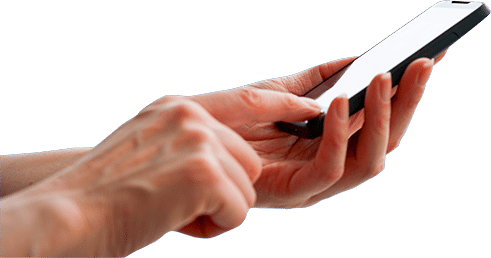 Register to get the latest info on upcoming developments
Connect With Us