Importance of Walk Score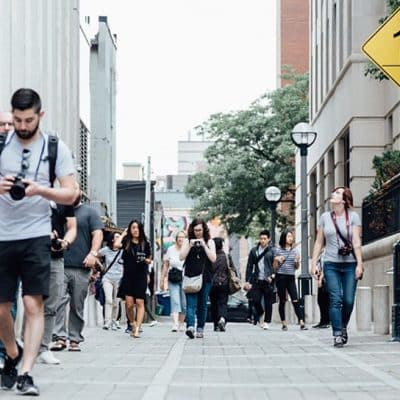 The Walk Score of a particular neighbourhood is a very important factor for home purchasers looking to invest in a new home. Walk Score means how easily you can get errands accomplished on foot without using public or private transportation. Each neighbourhood has its own individual Walk Score and it is determined on the basis of the accessibility of an address to its nearby amenities.
Factors Influencing the Walk Score of an Area
If you are new homebuyer looking to invest in a pre-construction condo in Toronto or in any other neighbourhood of the GTA you must assess the walk score of that particular area. Usually, urban areas have a superior walk score as compared to suburban areas. This is mainly because of the proximity of urban neighbourhoods to local amenities. Let us look at a few factors which make a neighbourhood walkable:
● Well Defined Streets: A neighbourhood which has streets for pedestrians, bikers, cyclists and offers numerous transit options for its residents to take advantage of, it is considered to be a walkable neighbourhood.
● Public Space & Parks: Public spaces such as community centres and parks where individuals residing in a neighbourhood can gather together and socialize has a huge impact on the walk score.
● Educational Institutions & Workplaces: If the residents of a particular neighbourhood can walk to their respective school, college, university or workplace that region is pretty walkable.
● A Centre: Neighbourhoods which are well defined and walkable generally have a centre. The centre can be a street, park or a public place.
● Population: An area which has enough people for public transportation to run frequently and for businesses to grow and flourish.
Benefits of an Area with Good Walk Score
There are numerous benefits of a good walk score. We have enlisted a few of them below:
✔ Ecological Benefits: Residing in an area which has a good walk score means that you are less likely to use public or private transportation to run your daily errands. This implies that there are less CO2 emissions caused by the burning of fossil fuels.
✔Financial Benefits: If you walk to get to a particular place instead of using a vehicle, you are significantly cutting down on your expenses. The maintenance of a car is a very big expense which you have to bear if you live in a neighbourhood where you cannot easily access local amenities.
✔Health Benefits: People who reside in a walkable neighbourhood usually weigh 6-10 pounds less compared to those living in the suburbs. There are numerous health advantages of walking which include bone and muscle strengthening, reduced risk of diabetes, improved blood circulation and better digestion.
3 Toronto Neighbourhoods with the Best Walk Score
Toronto is known as the city of neighbourhoods. If you are looking to invest in a Toronto condo, look for a property in one of these neighbourhoods:
1.Bay Street Corridor: The Bay Street Corridor is the most walkable neighbourhood of Toronto. This area has more than 1,500 shops, restaurants, pubs, cafes and bars. The iconic Eaton Centre, which is one of the largest shopping centres in Canada and which attracts more than fifty million visitors every year is nestled in the bay street corridor. The area has a Walk Score of 99/100.
2.Church Yonge Corridor: The Church Yonge Corridor runs parallel to the Bay Street Corridor and it is home to a number of attractive destinations. These include Maple Leaf Gardens, Hockey Hall of Fame, Loblaws and Mattamy Athletic Centre. This area has a Walk Score of 98/100.
3.Kensington – Chinatown: Kensington Chinatown is one of the most dynamic and vibrant corners of the city. The area is renowned for providing its residents with the best housing facility. Several luxury condominium developments have come up in this area the most recent being 170 Spadina Condos. Kensington – Chinatown neighbourhood possess a Walk Score of 97/100.
Condos HQ specializes in the sale of pre-construction condos in the Greater Toronto Area. To get access to units of projects located in high demand neighbourhoods contact Condos HQ today.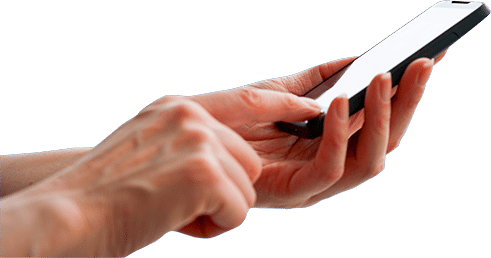 Register to get the latest info on upcoming developments
Connect With Us