GTA Real Estate Forecast For 2022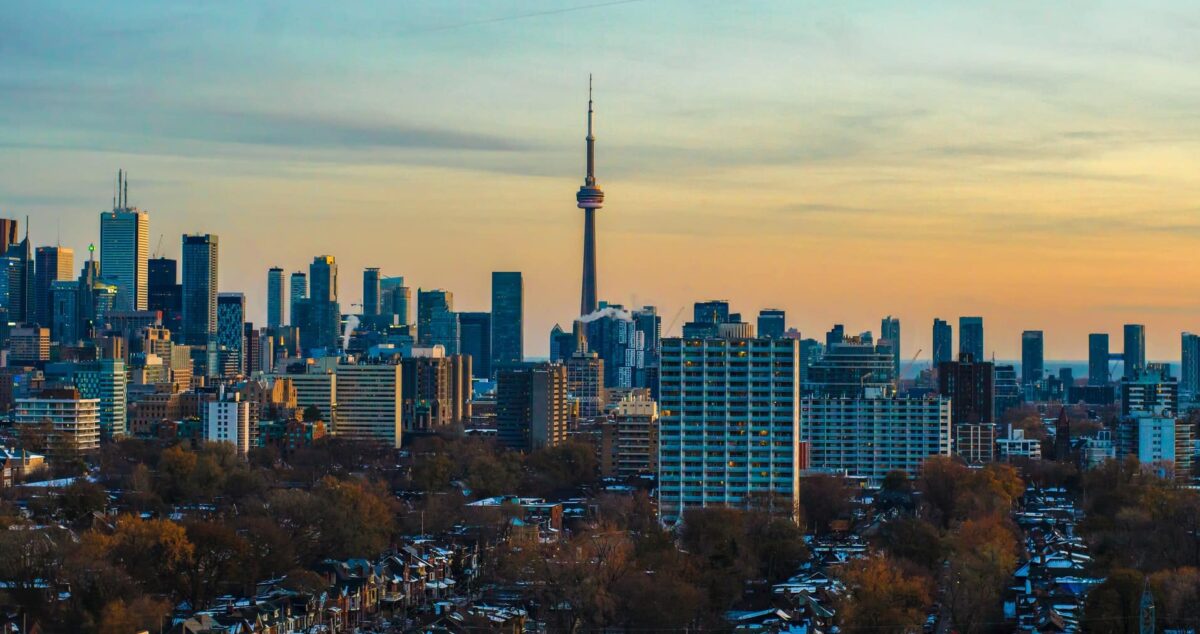 We have reached the year 2022 and it appears that after a frantic two years in both real estate and the larger globe, we are now entering yet another new era. Even if things are gradually getting back to normal, many who follow the real estate market are left wondering what precisely "normal" looks like.
What will happen now that the market has seen two years of unfamiliar conditions?
The Greater Toronto Area real estate market is still feeling the effects of increased mortgage rates, according to May data on home sales and prices. 7,283 properties were sold in the GTA as a whole last month, according to the Toronto Regional Real Estate Board (TRREB), a 38.8% decrease from 2021 and a 9% decrease from levels in April. The region's average home price came in at $1,212,806 — still up 9.4% from a year ago but down 2.6% from April. Additionally, the average home now costs $121,738 less than it did at the price peak in February, a 9.1% decrease.
Suburbs – One Of The Hardest-Hit Areas
The downturn in Toronto, according to Cailey Heaps, president and chief executive officer of the Toronto-based real estate company Heaps Estrin, is primarily occurring in the suburbs, where prices increased the highest during the pandemic as purchasers sought out more space. The market is currently returning to the mean.
"Since real estate markets haven't been operating correctly for a while, any change may seem significant, but in reality, it's merely a move toward a more stable market", she said in an interview.
Nationwide Developments
The average cost of a Canadian house sold in May was $588,500, excluding Toronto and Vancouver from the statistics. Ontario, where most markets are experiencing large price drops, is the main factor contributing to the national total being lower. According to TD Bank economist Rishi Sondhi, there is an intriguing regional tale unfolding beneath the overall picture of the national market.
He noted that the numbers in GTA look especially dry and that's the region of Canada that witnessed the biggest spin in rates earlier because of the huge investors stacking up into a rising market. "Sales and prices are drastically down in Ontario and BC, which suffered a severe affordability decline during the pandemic," he said.
Increasing Interest Rate
The Bank of Canada's interest rate increase is one of the greatest developments that is almost certainly going to affect the market this year. As interest rates increase, more prospective purchasers will be unable to qualify for loans, decreasing market demand. Those who do qualify may search for less expensive properties. It is hoped that this will help to moderate the market.
The market for Toronto appeared to be slightly more balanced this past month, although we are still not out of the woods. What needs to be determined is whether this is a brief downturn or the beginning of a lengthy market trend. While buyer competition is still fierce in most market segments, TRREB Chief Market Analyst Jason Mercer is quoted in the press release as adding that the city "experienced better balance in the first quarter of 2022 compared to last year. As the year goes on, it's probable that the rate of price growth will slow down if this trend holds.
New Real Estate Regulations in GTA
Since a couple of years ago, housing issues have dominated the political agenda in Canada, almost regardless of party, and new federal and provincial laws are expected to be implemented this year to regulate the overheated property market.
With the goal of constructing 1.5 million new houses over the next ten years, the Ontario government is also moving ahead with plans to expand housing supply in the years to come by expediting the building process. This should help address the market's recent issue with a lack of house supply.
Forecast for 2022
Toronto property prices skyrocketed by historic amounts in 2021, but 2022 is shaping up to be a little bit different. Over the past year, Toronto's real estate market has made buying a home out of reach for millennials, and regrettably, most analysts anticipate that housing costs will rise much further in 2022.
According to the Royal LePage Market Survey Forecast, considerable growth in Canadian home values is anticipated again in 2022, although at a slower rate than in 2021.
In the Zoocasa Housing Market Predictions 2022 report, CEO Lauren Haw states that "supply will be a serious metric to watch heading into the third quarter of 2022 – Having known that we saw a warmer start to the year in the first quarter. Buyers now look to freeze the mortgage rate before next year's expected upward trend."
However, it is difficult to predict with certainty what will unfold in 2022.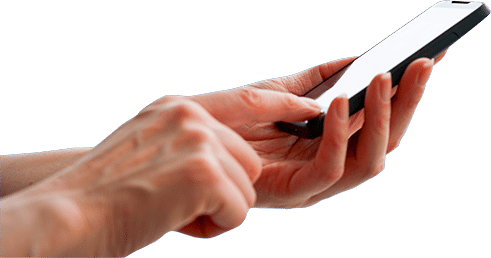 Register to get the latest info on upcoming developments
Connect With Us