Google Canada HQ, Toronto's Waterfront to get high tech neighborhood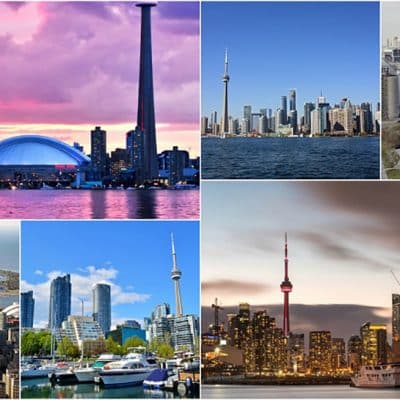 The revival of Toronto's Waterfront acquired a new lease of life as Sidewalk Labs, a sister company of Google is all set to build a high-tech neighbourhood in the area. Sidewalk Labs is owned by the parent company of Google, Alphabet. To develop this project Sidewalk Labs will be partnering Waterfront Toronto, an organization established by the Government of Canada for revitalizing Toronto's Waterfront.
Sidewalk Toronto will be essentially a mixed-use community, nestled in the eastern part of Toronto's Waterfront. The main objective of this project other than the revival of the area is to fundamentally improve the quality of life of the residents, professionals and visitors. Sidewalk Labs were of the opinion that this community will be an epicentre for urban innovation featuring futuristic technology that will make life easier for the inhabitants. They further added that this community has all the ingredients in it to enhance Toronto's reputation on the global stage.
This futuristic community will further address the problems that residents, companies, organizations (big or small) and the city itself face each day such as energy use, transportation, housing facility and the likes. The vision of this project also involves giving priority to the common people – their opinion, grievances and insight. Public Roundtables, neighbourhood meetings will be conducted in order to understand what the people of the area essentially desire. The Public Engagement plan will also feature a host of other events as well so that the voice of the common people of the area is given first priority. The futuristic approach incorporated by Sidewalk Labs will thus felicitate in making the Eastern Waterfront a global archetype for innovation and urban development.
Sidewalk Toronto will be a community which inculcates innovative methods in the process of designing and developing new residential buildings. This will inversely help in addressing challenges which big cities face including house affordability, transportation and energy use. New construction methods would be adopted which will make housing and retail space very affordable. Sidewalk Toronto will also be a community which will enhance digital technology and will address environmental issues.
Thus, in conclusion, it can be said that Toronto's Waterfront area is set to be enamoured by this enthralling futuristic community. Once completed this project will not only address issues which the city faces but also promises to be a marvellous addition to Toronto's skyline.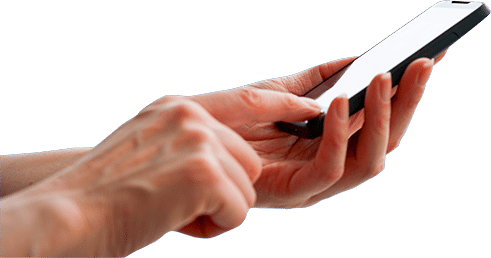 Register to get the latest info on upcoming developments
Connect With Us