5 Things To Do Before Buying A Condo In Toronto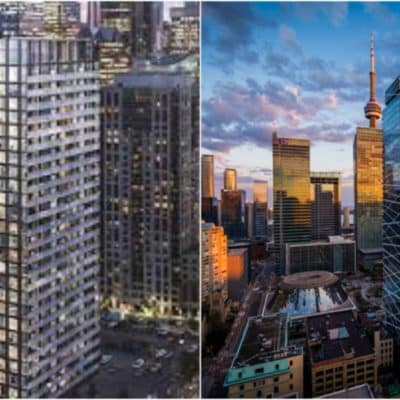 Over the past decade, the City of Toronto has experienced an upsurge in luxury condominium developments. This is primarily due to the fact that more and more people are now opting for a convenient and hassle-free living experience. Furthermore, investing in a condo provides a better ROI as compared to other investments. However, there are a few things which you need to keep in mind before making that all-important investment. Here is a list of 5 things which you must do before you decide to buy a condo in Toronto:
1.Examining the condition of the building: The first thing which you must ensure before you buy a condo is examining the physical condition of the building. It is of utmost importance that you ensure the state of the building which is going to be your future residence is good. You can procure professional assistance for this which will cost you no more than $200, by employing a home inspector. The home inspector is an expert professional who will give you the necessary insight as to whether your future abode is the perfect place for you to reside in or not.
2. Researching the location: After you have zeroed in on a condo unit in which you would like to invest, extensive research on the locality and its neighbourhood must be done. If the condominium is surrounded by an engaging neighbourhood and the locality boasts of outlets in which daily errands can be done, then that condominium is the perfect destination for you. However if a condominium lacks these features and does not possess places within its proximity which the residents can utilize for themselves, then it is imperative that one should not invest in it. Thus proper research of the location must be done.
3.Having knowledge about the Developer: If you are looking to buy a condo in Toronto you must go for one which is built by an experienced developer. You might be spoilt for choices as there are plenty of developers and each possesses an impressive portfolio of developments to boast of. However, the ones with decades of experience and goodwill are most likely the one who would design and build the best condominium. Thus, opting to buy a condo built by a renowned and experienced developer will turn out to be fruitful for you.
4.Determining your Occupancy Period: When you buy a pre-construction condominium, there is usually a time period which elapses between taking occupancy of your condo and for it to become officially registered. For this time frame, you need to pay what is called an occupancy fees. The occupancy period depends on how high your condo unit is. If your unit is on the topmost floor then your occupancy period will be lesser as compared to units on the lower floor. The occupancy period is shorter if the condominium which you are opting to buy is built by an experienced developer.
5.Buying a Parking Space: Even if you do not possess a car, securing a parking space will turn out be quite beneficial. If a time comes when you would want to sell your condo the parking space in your possession will help you secure a much greater price. Thus, even if you do not drive always opt for buying a parking space for yourself, as it will bear rich dividends in the future. 
In a city where residing in a condominium has become the prevalent norm and where new developments are coming up each day, investing in the perfect condo might be a tricky decision to make. Before you make that decisive investment visit our website and get in touch with our expert real estate agents, who will help you get the best deals and will also assist you in securing the perfect condo unit for yourself.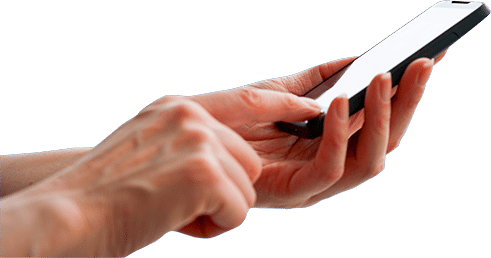 Register to get the latest info on upcoming developments
Connect With Us