Toronto's Ambitious Housing Plan: Building 285,000 New Homes by 2031 to Address Affordability Crisis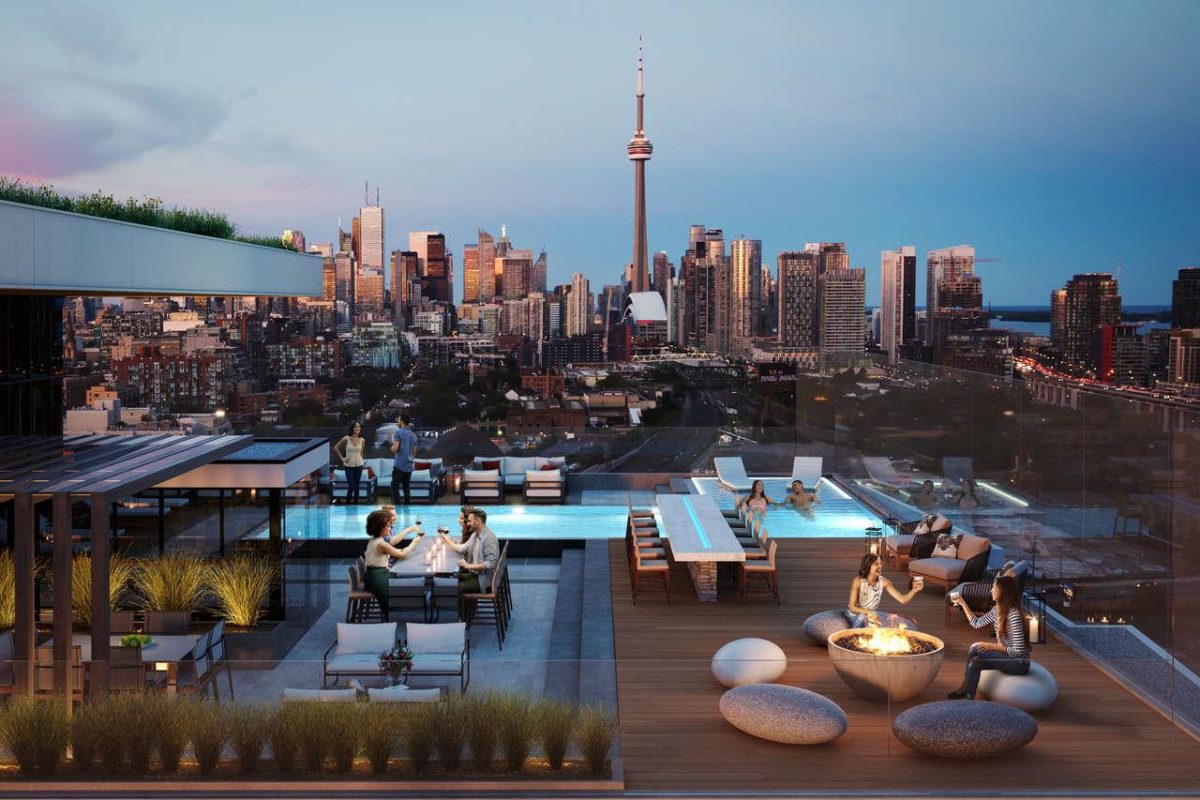 Toronto, like many cities around the world, is facing a significant housing shortage and affordability crisis. With a growing population and a limited supply of available housing, Toronto's housing market has become increasingly unaffordable, making it difficult for many residents to find a place to call home.
To address this issue, the city of Toronto has announced an ambitious plan to build 285,000 new homes by 2031. This plan is a significant step towards meeting the city's growing housing needs and ensuring that housing remains affordable and accessible to all residents.
The city's housing plan is a multifaceted strategy that is anticipated to start this year and include a variety of initiatives. They include easing zoning restrictions that prevent the construction of housing, utilizing public resources to expand the supply of housing, and conserving existing rental properties.
One of them is the suggestion that multiplexes be permitted to be zoned in all neighbourhoods, together with a framework to help the expansion of community housing. Soon, people will be able to follow affordable rental dwellings, approved, built, and under construction homes, as well as homes that have been torn down and replaced under rental replacement policies, using a new dashboard that will be accessible on the municipal website.
The city's housing plan is designed to meet the needs of a diverse population, including families, seniors, and individuals with low to moderate incomes. It includes a mix of affordable housing, rental units, and market-priced homes, focusing on creating vibrant, walkable communities connected to public transit and amenities.
To achieve this ambitious goal, the city will need to work closely with developers, investors, and community organizations to ensure that the right types of housing are being built in the right locations. This will require a comprehensive approach to land-use planning and zoning, as well as innovative financing mechanisms and incentives to encourage private investment in affordable housing. One of the key components of the city's housing plan is the creation of more affordable housing units.
One challenge the city will face in implementing its housing plan is the rising construction cost. With labour and materials costs on the rise, building new housing units can be an expensive proposition. To address this issue, the city will need to explore innovative financing mechanisms and work closely with developers and investors to find cost-effective solutions to housing construction.
Another challenge that the city will face is the availability of suitable land for development. Toronto is a densely populated city, and finding available land for housing development can be a challenge. The city will need to work with landowners and developers to identify suitable sites for housing development while ensuring that development does not negatively impact the environment or local communities.
Overall, the success of Toronto's housing plan will depend on the city's ability to coordinate with all stakeholders and implement effective policies and programs to make housing more accessible and affordable for all residents. This will require a collaborative approach to housing development, with a focus on creating vibrant, sustainable communities that meet the needs of a diverse population.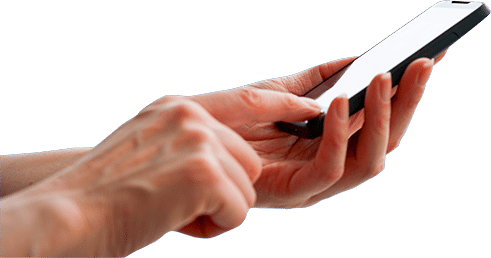 Register to get the latest info on upcoming developments
Connect With Us