Empire Maverick Condos : A Place Where Dreams Come True!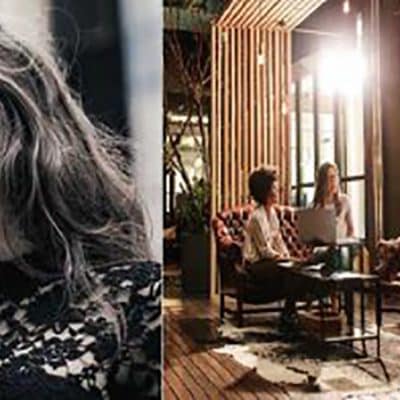 Welcome to the beacon of luxury as Empire Maverick condos, a new pre-construction condominium development by Empire Communities is now open for sale. Located in the iconic King West neighbourhood of Downtown Toronto, this project is an embodiment of sophistication and refinement. It is everything that you have been waiting for
In this blog post we will discuss five reasons why Empire Maverick condos is a must buy:
1. The Dazzling Neighbourhood: Residing at Empire Maverick condos means that you are in close proximity to numerous recreational venues, exotic restaurants, parks, beaches, shopping outlets and popular pubs. A perfect Walk Score of 100/100 enables you to easily access attractive destinations such as the Rogers Centre, Roy Thomson Hall, CBC Museum, Eaton Centre, Princess of Wales Theatre and the CN Tower. Besides the entertainment value of this historic locality, the area has experienced major revitalization and transforming into a place that is highly desirable for job seekers. The vast number of offices, industrial spaces, and business centres, make this neighbourhood the ideal destination for young working professionals.
2. Mind-Blowing Amenities: Designed by IBI Group in collaboration with GBCA Architects, this Downtown Toronto condo features luxurious suites of various shapes and sizes. The units feature modern technology that ensuring residents with an elevated living experience. You can take advantage of custom-made services that will allow you to book pet services, order food items, and reserve private dining. Additionally, a digital door lock system, in-suite community camera, and home security services will be provided. Concierge services, yoga rooms, state-of-the-art fitness centre, spa and co-working spaces, are among other exclusive amenities offered to residents.
3. Access to World-Class Transportation: An amazing attribute of Empire Maverick condos is its proximity to world-class public transportation. The St. Andrew Subway Station and Union Station are located close to the condominium, allowing commuters to reach the Downtown core with ease. Furthermore, the 304, 310, 504 King Streetcar and 514 Cherry Streetcar ply through this area, enabling residents to travel without any trouble.
4. Reputed Builder: Empire Communities is a Toronto-based builder, renowned for their award-winning homes and condos throughout the GTA. They have been serving the real estate industry for over two decades and have successfully completed more than 10,000 luxurious projects. The company believes in the philosophy of paying attention to every minute detail and customer satisfaction. The mission that has borne them tremendous results and has helped them grow from a small-scale builder to one of Canada's biggest.
5. The Empire Maverick Experience: What makes this new Toronto condo for sale stand apart from the rest is its magnanimity and grandeur. The project exudes luxury in its purest form. The interiors feature laminate flooring, stone countertops, modern kitchens, bathroom facilities, granite countertops and beautiful stainless-steel appliances. Private lounge areas and, designated pet wash stations are few of the many building amenities that Empire Maverick will offer its residents. For those who are looking to invest in pre-construction condos for sale in Downtown Toronto, this stunning high-rise residential condominium is the ideal destination.
Young working professionals and urbanites find the King West neighbourhood highly desirable, primarily because it is famous for furnishing affordable housing facilities to its residents. The launch of Empire Maverick will further enhance the desirability of this area. Book a suite for yourself and your family at Empire Maverick and experience a life-changing experience! Contact Condos HQ to get the best selection of suites and to also receive special incentives and promotions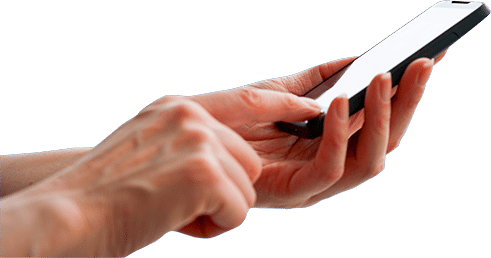 Register to get the latest info on upcoming developments
Connect With Us