4 Tips for Renting a Condo in Toronto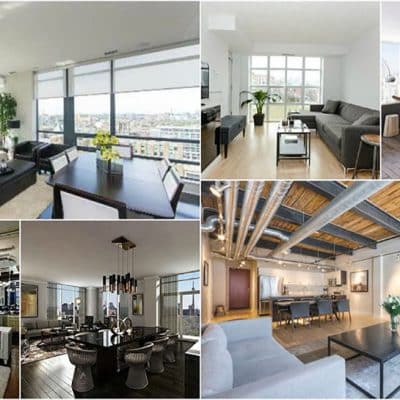 The city of Toronto is renowned for its extravagant and luxurious condominium developments. Over the years, the city has been transformed into a region that provides an incomparable living experience to its inhabitants. This can be majorly attributed to the rise of upscale condo developments by reputed builders in every corner of the city.Whether you have completed school and are moving into town for your first job, or you are looking to relocate into Toronto to take advantage of its fascinating eating, shopping and recreational destinations, renting a condo can be beneficial. Here is a list of five tips for renting a condo in Toronto.
1. Be aware of your budget: The first thing you must consider before renting a condo in Toronto is your budget. If you are looking for convenience, a place from where you can commute easily, you should look for a condo which is located outside the most sought-after areas. Such condo units are cheaper than condos located in the most desirable areas of Toronto, such as King Street or Yonge Street. Knowing and sticking to your budget will help you find the perfect condo that best suits your requirements.
2. Know the neighbourhoods: Toronto is called the city of neighbourhoods. A few iconic neighbourhoods in Toronto include King Street West, Yorkville, Entertainment District, Financial District, Sherwood Park and Fashion District. Each of them has their own distinct flavour and offer a distinct living experience for its residents.
Before deciding to rent a condo for yourself, you must do proper research on the neighbourhood where you wish to reside in. If you have come to town for a job, then it's best to rent a condo which has a good Transit Score, with plenty of transit options. This way you will be able to travel from home to your office easily.
3. Study the Residential Tenancies Act: It is very important to know your rights before you rent a unit. Tenants sometimes go through rough experiences with their landlords. As a tenant, you have your rights and if you are unsatisfied with something, then you should read the Residential Tenancies Act. This act protects the interests of tenants and affects more than 1 million renter households in Ontario.
4. Consider contacting a realtor: If you are looking to rent a condo in Toronto, always consider a realtor. Real estate agents have better access to units and can get you the best deals. Whether you want to rent a condo in the heart of the city or its borders, renting a condo unit with a real estate agent or agency will offer you the best opportunity in securing your dream condo. Moreover, realtors have vast industry knowledge and they will provide you with the necessary insight you need about where to invest.
Renting a condo in Toronto can be a daunting task, especially after the increase of condominium developments across the city. Condos HQ has an experienced team of real estate agents who will assist you in getting you the condo of your dreams. Before renting a condo in Toronto, get in touch with us to get the best deals.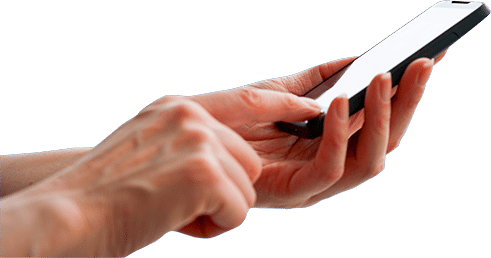 Register to get the latest info on upcoming developments
Connect With Us