Playground Condos: Not Just a Condo but a Way of Life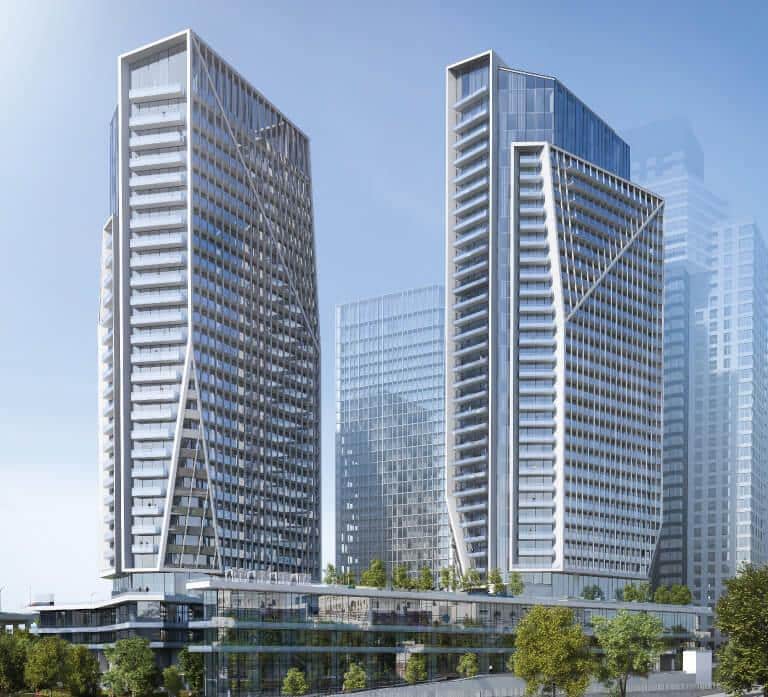 "Live & Play. Every Day." –This is how Playground Condos a new pre-construction condominium development, nestled at Garrison Point labels itself. Located minutes from Downtown Toronto, this master-planned community is designed to give its residents an incomparable living experience. Featuring palatial amenities and stunning interiors, this enthralling development is scheduled to launch in April 2018. Residents can spend their time exploring exotic restaurants, fashionable shops along the shores of Lake Ontario. Below we have listed a few reasons why Playground Condos is an ideal spot to live.
1. Central Location: Nestled close to the iconic Waterfront trail, Playground condos connects the vibrant King West and Liberty Village neighbourhoods. The most amazing feature of this condominium is a centrally located public park called Garrison Common. This picturesque 4-acre landscaped park will be a place where residents can enjoy a quiet stroll with friends and family. The residents will be able to find area amenities which include the Billy Bishop Airport, BMO Field and Ontario Place.
2. Exclusive Amenities: Designed by Hariri Pontarini Architects, Playground Condos will consist of exquisitely-designed suites and will feature state-of-the-art amenities for the residents to enjoy. An array of building amenities including a full-sized gymnasium, theatre room, party room, dining room and an outdoor pool with sundeck will be made available. This master-planned community will be the perfect destination for you to live your life to the fullest.
3. The Playground Condos Experience: The condominium will have a 49-storey modern tower accompanied by 423 suites of various shapes and sizes. In these cosy suites, you will be able to enjoy stunning views of the neighbourhood while taking advantage of the plethora of building amenities. Among all Toronto condos for sale this year, Playground condos are the ones to watch out for. This centrally-located master-planned community will is more than just a condominium. It is a place to express yourself, to be happy, lively and free-spirited.
4. Investment Opportunities: Pre-construction condominiums are a good place to invest, especially in a city like Toronto where new condo developments are coming up frequently in every corner of the city. The ROI is much better as compared to other investments and it can also make a solid retirement plan. Priced from the mid $300's in a dynamic neighbourhood, Playground Condos is the perfect destination for investment.
Toronto has seen the rise of upscale residences throughout the city. Condos are the perfect choice for those who strive for an extravagant lifestyle with all of life's necessities at their fingertips. Cityzen Developments and Fernbrook Homes have collaborated to meet the city's growing demand for the luxurious and hassle-free living. Playground Condos with all its grandeur and magnificence will be more than just a pre-construction condo, but a way of life.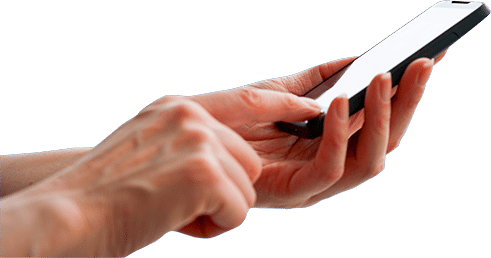 Register to get the latest info on upcoming developments
Connect With Us