Tips to Sell Your Toronto Condo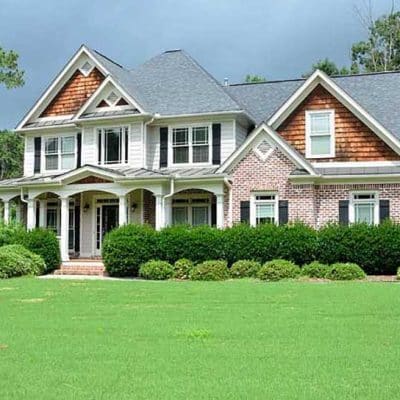 Recently, condo owners in the Greater Toronto Area have started taking advantage of the booming condo resale market. What you must consider is the fact that selling a condominium is fundamentally different than selling a single-family home. Additionally, when you are selling a condo in a market that is extremely competitive, you must make your property look distinct, so that it stands apart from the rest. In this blog post, we will discuss four tips that will help you derive the best market value of your Toronto condo.
1. Hire a Professional: A real estate professional is a person who has years of experience in the industry and is aware of the latest market trends. A realtor will not only give you valuable advice, but he/she will help you advertise your property, handle paperwork and negotiate the price. They specialize in getting their clients the best deals, thus you have a greater chance of selling your condo at a price that is above the market value. Moreover, their services come at a very affordable rate. It is also very important to choose the perfect real estate agent, one who is experienced and has a satisfied clientele.
2. List Your Condo: In today's world of technology, it is very important that your product garners substantial online visibility for it to actually sell. Advertising your property will enable you to reach out to a niche audience that you are willing to target. You can list your condo in the various property listing websites on the internet such as Kijiji, Craigslist to get effective leads. Advertising through local newspapers is another popular and cost-effective way of gaining leads. Also, listing your condo at the right price is vital to achieving the best results.
3. Stage Your Condo: If you like decorating then staging your condo apartment can be a very enjoyable activity. Think about the model homes that you have come across in magazines, the ones that have immediately captured your imagination. You can add a new dash of colour on the walls, repair your interiors or do a bit of home cleaning. The idea is to make your home look attractive to prospective buyers and investors so that you can fetch a good price for your property. Make sure you clear out clutter and remove any personalised objects. To have a lasting impact on buyers you must ensure that everything about your home is picture perfect!
4. Get the Best Value: Once you have completed all the previous steps it's finally showtime! At this stage, you must concentrate on making having the buyer fall in love with your property so that you get the best value out of it. Do not shy away from sharing essential details about your property like how easily subway stations can be accessed or how daily errands can be run without much trouble. Adding anecdotes from your real experiences like how your cousins love to swim in your condo pool creates a beautiful picture in the mind of the buyer and helps you to seal the deal.
There are several factors to consider when selling your Toronto condo apartment. To get the best price for your condominium it is recommended that you hire a real estate professional. At Condos HQ we have a highly experienced team of real estate agents who will guide you through the selling process giving you valuable insight into recent market trends and behaviour. We will ensure that you secure the best deal. Register with us to get expert guidance regarding buying and selling of real estate in the GTA.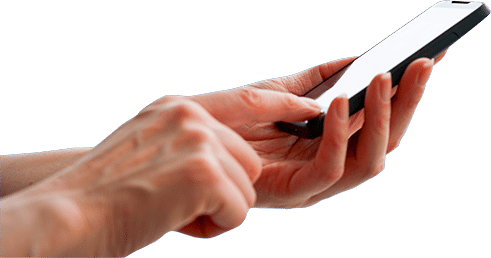 Register to get the latest info on upcoming developments
Connect With Us