Get Ahead of the Curve with The Millhouse Condos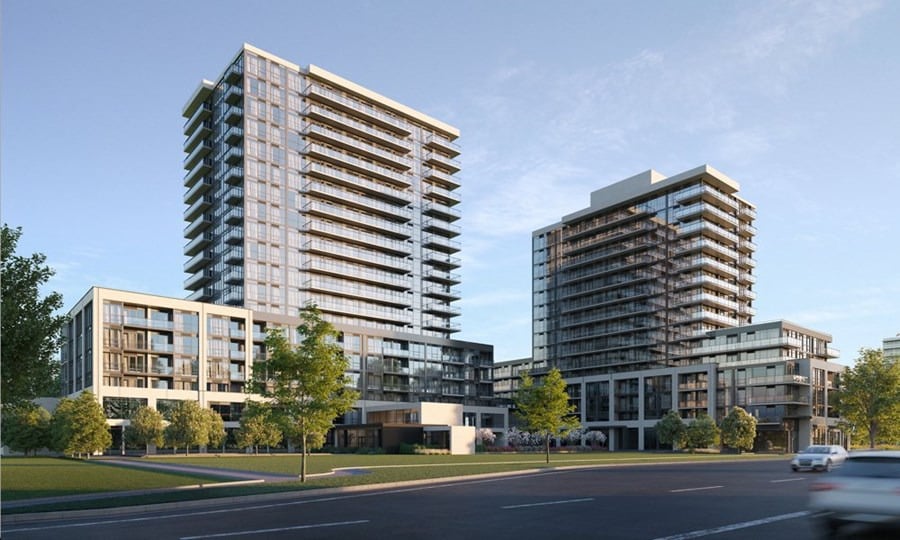 Overview
In the burgeoning city of Milton, Fernbrook Homes is producing a third building in its fabulous condominium community, The Millhouse Condos 3. Featuring 1 and 2-bedroom condo units with floor amenities that max out luxury for its residents, it's situated in the middle of a growing high-tech economic corridor. Within walking distance to downtown, and a short drive from the highway, 
The Millhouse Condos range in sizes from 510-620 sq. ft. at 1 bed and 1 bath, or to 633 with one bed, 2 baths and a den. 2-Bedroom Condos range from 613-830 sq. ft. The prices for these units range from $564,990-$851,990. 
Condo Building Amenities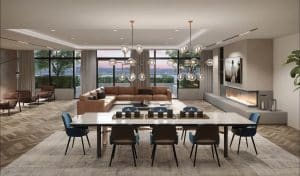 The Millhouse is a community of two– soon to be three Condominium buildings connected with each other through open plazas and walkways. In addition to always-available concierge, there are a number of spaces dedicated to fulfilling residents' needs.
Co-Working Space, with a semi-cubicle library structure and meeting rooms and board room to book time in.
Two private party rooms
Games Lounge and Screening Room
Fitness Studio with gym amenities, and a Yoga Studio, and change rooms
Parcel Room with locker system
Guest Suite for visitors
Washing Station for your pets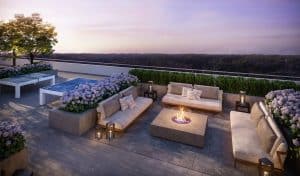 There is also the large outdoor terrace mentioned earlier, which features:
Pool and Sun Deck
Lounge Areas and Gathering Spaces
Barbeque and Dining Area
Gazebos and Alfresco Kitchens for Dining – Private & Reservable
Games Area including Ping Pong Table
Outdoor Fitness Turf Area with exercise equipment.
And underground, a garage which provides EV charging infrastructure, 24/7 security surveillance, and CO controlled ventilation to ensure safe air quality in the garage.
Condo Suite Features
The Condo Suites themselves are built with top of the line technology and architectural design in mind, using premium products to give all corners of the home a prestigious look. 
Smoothly-painted high ceilings
Panoramic Windows
A selection of luxury vinyl flooring options, excluding tiled areas
Kitchen with cabinet drawers and doors that have a full extension runner system
Quartz countertops and Tiled Backsplash
Under-cabinet lighting
Appliances including Stainless Steel refrigerator with bottom freezer, electric stovetop range, dishwasher and microwave with integrated exhaust fan.
Bathroom including full width vanity mirrors, chrome faucets and accessories in all bathrooms
Choice of porcelain tile for tub/shower and floor tiles
Smart Features
The Millhouse Condos also feature a smart-home technology suite called the Millhouse Smart Community System, available to control through resident's mobile phones and a digital in-suite wall pad. This suite includes features such as:
Main Entrance Intercom and remote visitor management
App used to book the building's amenities, get notifications and updates
Keyless front door system
Parcel delivery locker & notification
Smart climate control features
Getting to Know the Neighbourhood
Milton has a very active real estate market. The OMDreb – the Oakville, Milton and District Real Estate Board, home sales have been increasing by 167% year over year by their report in April. The average price for detached homes has increased by about 64%, and townhomes and new condos in Milton by about 26%. Demand has continued to push prices up as Milton continually rises in desirability with a long future for real estate developments. Its explosive growth has made it one of Ontario's fastest growing communities as the demand continues to outpace supply.
Schools & High-Tech Work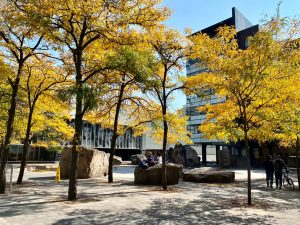 Milton is in the Toronto-Waterloo innovation corridor, which is a municipal strategy that is focused on bringing high-tech innovation through businesses, nonprofits and academic institutions. These various organizations are being drawn to this area to provide a vast number of high-tech jobs. There is also the Milton Education Village, which is a proposed site for the development of Conestoga College and Laurier University, in addition to driving and bussing proximity to McMaster University and Sheridan College. 
Around The Corner
The Millhouse Condos are a 5 minute drive from Highway 401 and the GO Station. It's located within walking distance to Milton's downtown core. A walkable area with bus transit running throughout, the downtown core gives residents a wide array of shopping, hangout and entertainment opportunities. These streets have over 170 shops, as well as a number of local attractions like its farmer's market and annual street festival that features upwards of 90,000 people. The Condos themselves are also a community, with the third building being the current iteration set for construction. 
The Area has a walk score of 64, transit score of 44, and biking score of 65.
Proximity To Other Towns
Milton is a 10 minute drive away from Oakville, 30 from Mississauga, and 1 hour away from the heart of Toronto. In the other direction, it's 48 minutes away from Waterloo, and about 40-45 minutes from Guelph and Cambridge. In addition to being in the centre of a site for economic development, residents in this pre-construction Condo in Milton enjoy a reasonable commute time to various other major cities. 
The GO Rail is also an avenue for getting to other cities, and is just a 10 minute walk, or 3 minute drive away from the Millhouse Condos. 
Parks & Recreation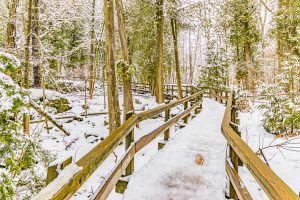 Meet Fernbrook Homes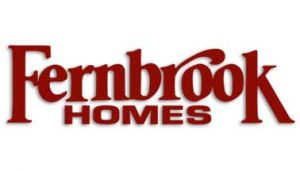 Fernbrook has been a leading builder in the Halton Region for more than three decades. During which they've produced thousands of homes in sought-after areas, being a principal element of what helped make several of those areas so desirable in the first place. Being community builders, they have sought to not just take advantage of, but encourage the rampant growth that Milton has been experiencing. Milton is in massive demand, and The Millhouse Condos are the second of their major condo developments in the area, with the first being the Art on Main Condos, which are nearly filled. They were also behind the development of the now-sold-out Crawford Towns. They have a long history of developing condos, homes and townhomes in and around the western end of the GTA. They are developing pre-construction Condos in Oakville such as the Butler Condominiums and the Nuvo Condos in Oakville's Palermo West. Going northwards, they are working on pre-construction Condos in Vaughan with their D'or Condos, and new Townhomes in Barrie with the Pioneer Trail Towns.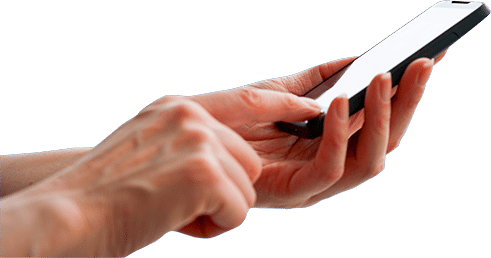 Register to get the latest info on upcoming developments
Connect With Us