Benefits of Buying New Pre-Construction Condos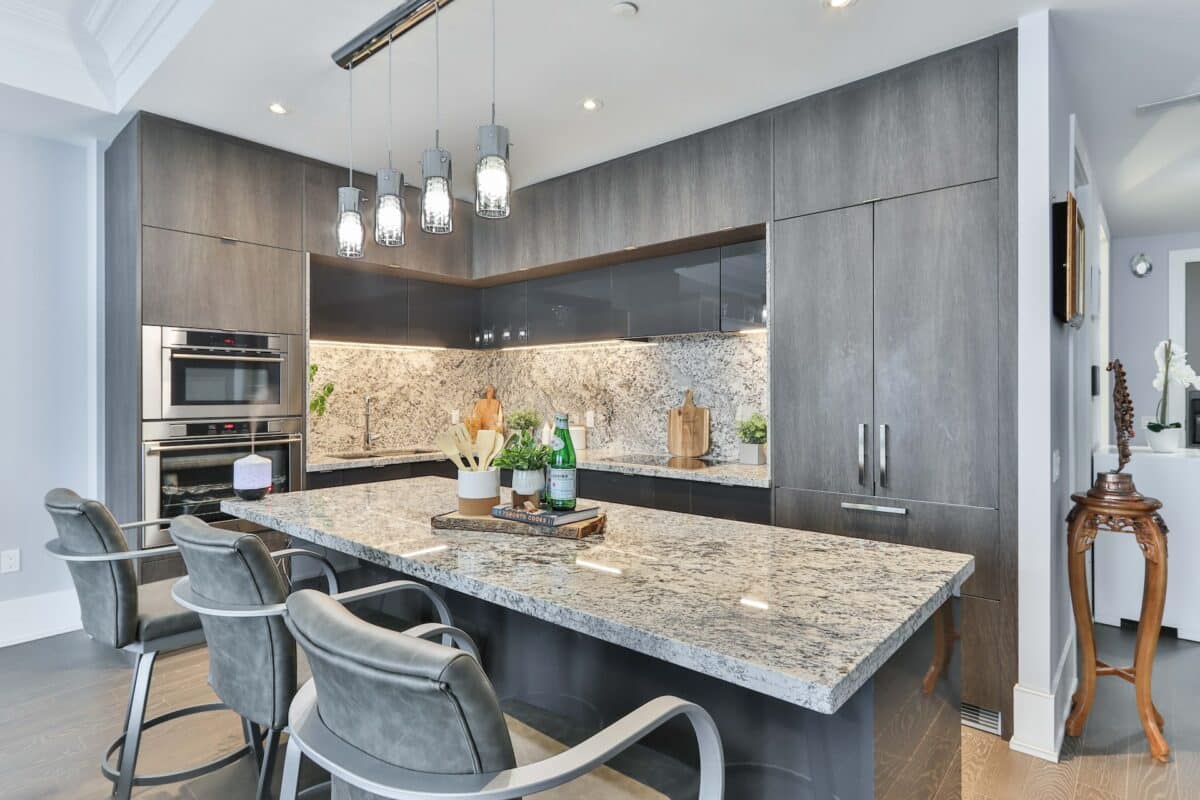 So you want to own real estate in the General Toronto Area but don't know where to start? You're in the right place here at CondosHQ. This is a quick guide to buying a unit in a new pre-construction condo development. 
What are the benefits of buying a new pre-construction condo unit? 
Before we get into the dirty details, let's establish some basics first. The simplest definition of a new pre-construction condo unit is one that's purchased before it's ready for occupancy. New pre-construction condo units are for buyers content with a less tangible asset who want to use that intangibility to their advantage through customization, overall financial discounting and the possibility of a longer period of appreciation. 
Like any real estate purchase in Canada, new pre-construction condo units have a high probability of generating a good return on investment. One of the greatest perks of a new pre-construction condo is that buyers can take advantage of the initial and lowest price offered by a builder and gain from their early investment through the entire lifecycle of a project. This is especially true when investing in an up and coming area. 
Despite the current fluctuation in home prices, condo units tend to appreciate or hold value even in the case of a downturn. This is certainly true when compared with single detached homes, the value of which tends to sharply decrease when a housing market cools. In general however, Canada is an excellent place in which to own large assets like real estate. It's been said that the strength of the current day Canadian economy is thanks to the fact that Canada is a safe, stable and predictable place to park your money. 
Avoiding New Pre-Construction Condo Buying Pitfalls
As with any endeavor, there are some new-preconstruction condo unit purchasing pitfalls but they can be avoided through basic due diligence. Perhaps the most important thing to keep in mind when buying a pre-construction condo unit is that you are investing in a builder first and foremost. Accordingly, it pays off to check out the builders history. 
Is the builder considered reputable? Have their projects suffered from consistent long delays? Some delay is inevitable in the building game, but many long delays amount to a warning sign. Another thing to lookout for is huge increases in condo fees. All new pre-construction condo units come with the inevitability of condo fees but huge increases are a sign of mismanagement. 
Finally, buyers will be protected from the worst outcomes of new pre-construction condo buying if they have a realtor who specializes in pre-construction condo projects on their side, as well as a real estate lawyer with experience in this type of transaction. 
The Financial Benefits of New Pre-Construction Condo Buying 
Now let's get down to what's so appealing about buying a new pre-construction condo unit. Predictably, the main incentives of buying a pre-construction condo unit center around the prospect of saving money initially, delaying payment and a high return on investment over the long term. New pre-construction condo buyers are more likely to get the initial and lowest price. If you combine this consideration with the fact that condos tend to be a more affordable type of real estate investment, pre-construction can be seen as an excellent option for first time homebuyers or early investors.
Pre-construction condo units typically only require a twenty percent down payment and come with the possibility of paying your down payment over the first year of ownership. This and other delayed payment structures can further lessen the financial hit required to finance a home. Because new pre-construction condo buyers buy so early in the building process, they can see appreciation before the condo is even built and before they've even made their full down payment. On the whole, a new pre-construction condo unit is a way to break into the General Toronto Area real estate market at a more affordable level. 
The Special Perks of Buying a New Pre-Construction Condo
Another major benefit of buying into a new pre-construction condo development is access to special perks that builders roll out to entice buyers. Builders are keen to get sales rolling as early as possible in the building process and those in the know can access valuable perks. Benefits of being an early pre-construction buyer include having your "pick of the litter" when it comes to the type of unit you want in a building. Condo developments typically come with various types of units but condo "resellers" (those who buy already existing units) are limited in the choice they have. Early pre-construction buyers have a "birds eye view" of an entire development and more choice. 
Other perks of buying into a new pre-construction condo development include the opportunity to choose your own style, design and furnishings. When buying a pre-construction condo unit there is no prospect of adjusting to someone else's design, preferences or modifications. A new pre-construction condo unit can be your personal and perfected home right from the very beginning. Beyond perks concerning the unit itself, builders selling new pre-construction condos are known to offer special bonuses like expensive consumer goods to sweeten the deal. But remember to "keep your eye on the prize" (and I mean the real prize of a sound real estate investment, not a handbag). 
Investor Considerations
For investors of different kinds, there are special considerations when it comes to new pre-construction condo developments. For those looking to rent out condo units, pre-construction offers the possibility of paying today's price but recouping tomorrow's rent checks. There is a shortage of housing in the General Toronto Area which means that even if the price of real estate fluctuates, rents are likely to stay high. Condos, especially those proximate to transit in relatively desirable areas, are highly prized by tenants. Other investors may be looking at "flipping" new pre-construction condo units in so-called "assignment sales". This strategy is the ultimate in taking advantage of the "intangibility" of new pre-construction condos and should be done in consultation with an experienced pre-construction realtor and real estate lawyer.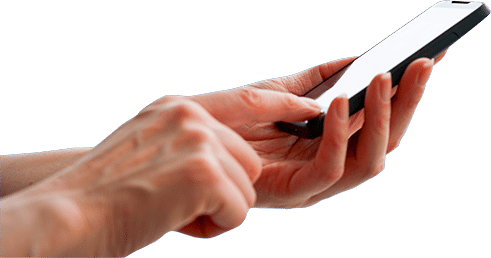 Register to get the latest info on upcoming developments
Connect With Us