Finch West Light Rail And Real Estate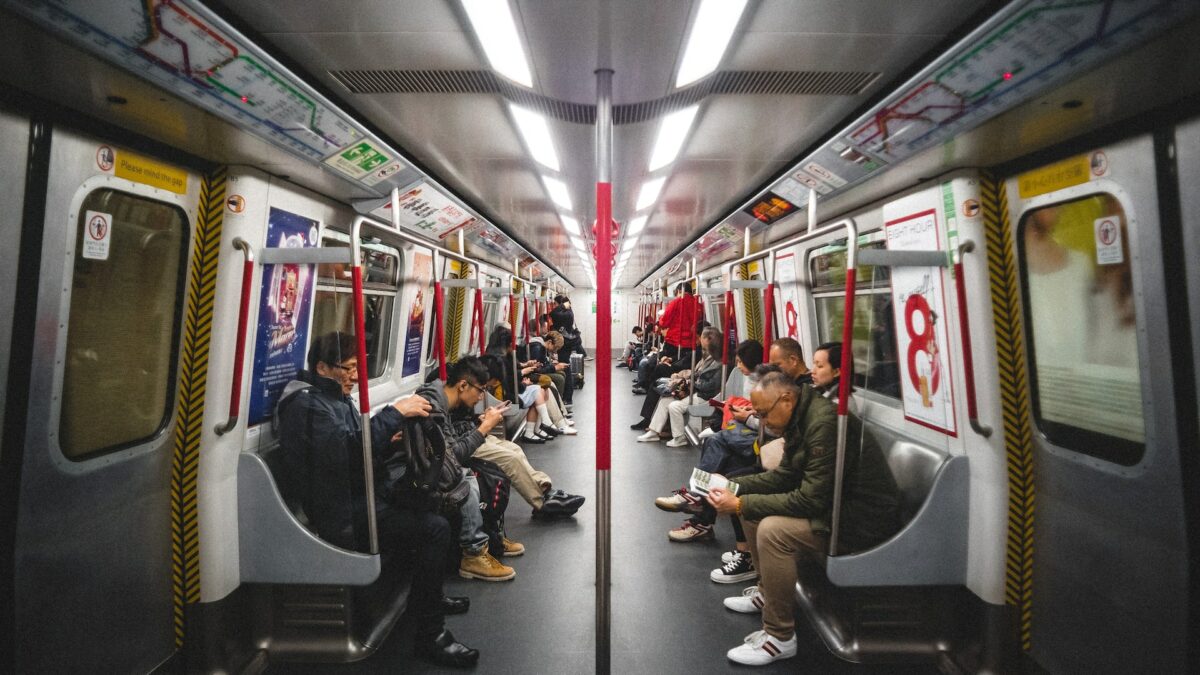 The combination of transit and high-rise living is the most sustainable way to build and this kind of "city building" is clearly a public priority. This is CondoHQ's quick guide to the Finch West Light Rail Transit project under construction on Finch Avenue West in Toronto.
There are many new transit projects under development in the General Toronto Area and all of them are intended to spur real estate redevelopment, especially new pre-construction condo projects. The Finch West LRT should be seen alongside the Eglinton, Hurontario, Hamilton and Kitchener-Waterloo-Cambridge LRT projects as well as Toronto's various subway extensions, the Ontario Line and GO Transit improvements as Ontario and the GTA's impressive attempt to develop shared infrastructure and produce denser and more sustainable communities. 
This Finch LRT is an interesting project in that unlike many of those other transit lines, like the Eglinton LRT for example, it is not immediately spurring a huge amount of development and instead will produce gradual change over a longer period of time. This area in the northwest of Toronto has many pre-existing low-rise residential neighbourhoods and some other areas that face a stigma. This area of the city is fairly isolated from Toronto's downtown, hence the necessity of a Light Rapid Transit line. Here's the key: at this early stage, the Finch LRT is primarily spurring private rental rather than new pre-construction condo development. 
Because of the way real estate development (especially condo development) works, many of the future new pre-construction condos on Finch Avenue or otherwise near the new LRT will replace pre-existing commercial spaces, especially malls and shopping plazas. The Finch LRT will extend west from the Finch West TTC station at Keele Street on the Yonge-University line. From there the LRT will cross the Humber River and culminate at Humber College's campus in the Etobicoke district of Rexdale. Those who now commute into downtown Toronto from the city's northwest can take advantage of the LRT on its opening. Other users like students and those working in the immediate area will use the LRT as an east-west corridor. 
Starting at Finch Avenue and Tangiers just east of Finch West TTC station there is plenty of open space for development. Much of the area, especially the low rise commercial real estate, is likely already owned or eyed by those who want to develop in this opportune location. This spot will be the junction of the Finch LRT line and the TTC Yonge-University line so the odds are excellent that there are plenty of new pre-construction condos in the cards here. At least one major new mixed-use pre-construction condo development is set to be delivered here at Keele and Finch in the form of 1315 Finch West. Another nearby project is Sorbara Groups's infill residential proposal for their site at Catford Road, just south of Finch Avenue on Keele Street.
As you head further west on Finch Avenue it becomes clear why the Finch LRT has not spurred the tremendous amount of development that the Eglinton LRT has. Both north and south of Finch along this first section of the LRT's path are pre-existing low-rise residential neighbourhoods, the type of environment where it is difficult to do much development for many reasons. After all, who wants to disturb this quaint setting complete with public schools and churches, surely not a real estate developer!
Head further west on Finch Avenue and eventually you'll hit Finch Avenue and Sentinel Road, where an impressive line of old school Toronto slab apartment towers appear on the north side. Here is where you'll find one major instance of development that the Finch LRT has helped bring to the area. At this Ranee Management site, a series of apartment towers are planned to join the pre-existing buildings. These are purpose built rental buildings, testifying to the pre-existing nature of the local area. This spot happens to be directly south of York University's main campus (50,000 students) so demand for housing in this area is likely to sustain at a high level over the long term.
Walk, drive, jog or take a future Light Rapid Transit vehicle further west and you'll hit Jane and Finch. The truth is that Jane and Finch is a neighbourhood that faces a negative stereotype which somewhat limits the immediate potential for new pre-construction condos in the area. That being said, south on Jane Street there is at least one new pre-construction condo development coming online in the form of Yorkwood Condos. Yorkwood Condos is being advertised along the Finch LRT route and is clearly attempting to capitalize on the new transit in the area. 
Jane and Finch Mall and other low lying commercial real estate nearby are prime spots for development so savvy buyers should keep an eye out for new pre-construction condos at Jane and Finch in the years to come. Consultations are currently underway for the redevelopment of Jane Finch Mall and there is already a master plan on the table for Yorkgate Mall with one private rental high-rise to be delivered in the near term. As for Jane and Finch as a whole, especially the section of the neighbourhood north of Finch Avenue and east of Jane Street, there could be a district level or master-planned redevelopment over time. This might be necessary given the great mix of housing types and the presence of lots of public housing in the area. 
As you head west from Jane and FInch there are plenty of notable spots for possible new pre-construction condo development. Finch and Oakdale is one such spot as there are some commercial properties that will be tempting for homebuilders to work with. The area directly before Highway 400 is another possible place for development. This isn't a pretty spot right now but people live right next to highways all over the GTA, don't they?
After you cross Highway 400 there are still other stretches where new pre-construction condo developments might sprout in the future. There is another purpose built rental development called Primo Tower being built here, a so-called "luxury" rental building that aims to offer the same amenities as a condo development. The area surrounding Weston Road and Finch Avenue is yet another spot with plenty of low-rise commercial real estate that could be redeveloped into new pre-construction condo developments over time. One such development already on the table is 2370 Finch West, a fifteen storey condo building planned for this stretch of Finch West.
Continue on towards Islington and the odds of future development are high. The strip malls around Finch Avenue and Milvan Drive are at a high possibility of redevelopment and Finchdale Plaza at Pearldale Avenue is another spot where we might see new pre-construction condos as time goes on. Cross the Humber River into the Etobicoke district of Rexdale and the future possibilities are endless. While there is less development already in the works for this stretch of the Finch West LRT so far, Riocan's The Albion Mall at Kipling Avenue and the strip malls around Finch and Highway 27 are likely to see future projects, including new pre-construction condos. Finally, the Finch West LRT terminates near Humber College North (20,000 full time students), Etobicoke General Hospital and Woodbine Mall. Think any developers will take advantage of this fortunate terminus? No kidding, thanks for reading.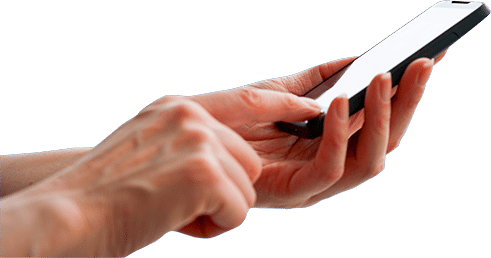 Register to get the latest info on upcoming developments
Connect With Us