Unveiling Common Misconceptions about Condos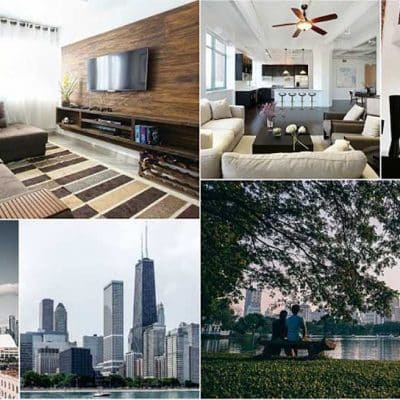 In Toronto, owning a condo is what homebuyers generally prefer. This is primarily because condos are inexpensive and much easier to maintain as compared to single-family homes. However, there are certain misconceptions that people have regarding condo ownership.
Residing in a condominium is considered to be a confining experience without a personal touch. Some people are also under the impression that to own a new condo in Toronto you need to bear additional costs and expenses. These myths often restrict potential buyers and investors from investing in a new condominium. In this blog post, we will unveil a few common misbeliefs and misinterpretations about condos.
1. Condos cannot be Renovated: First-time homebuyers are often under the misconception that a new condo unit cannot be renovated. Once you purchase a new condo unit, you have full ownership of it and you can choose to decorate it the way you want. You are free to revamp the interior space of your unit by adding a new colour to the walls. You can also conduct repair jobs and renovate the condo according to your choice, preferences and your budget. As long as you are not causing any damage to the outer structure of the building, you have full freedom in redecorating your condo unit.
2. Lack of Privacy: This is the most common justification that detached and semi-detached homeowners give for not buying a condo in Toronto. Yes, you might not enjoy as much freedom as single-family homeowners do. However, do not misconstrue this for a complete lack of freedom and privacy. The newly constructed condominiums have fewer units on each floor of the building ensuring residents adequate personal space and privacy.
3. HOA as an Additional Expense: HOA (Homeowners Association) fees is often considered as an additional expense by people who own a detached house or a townhome. HOA is basically maintenance fees for the condo building. Once you pay the HOA fees you are spared from having to worry about mowing the lawn, cleaning the roof or shovelling snow during winter.
If you owned a townhome or a detached house you had to bear the costs of these factors on your own shoulders, which not only boils down to added responsibility but additional expenditures too. However, when you buy a new condo and pay the HOA fees everything is handled by the accumulated fund collected by the association responsible for the well-being of the building.
4. Lack of Space: If you are under the impression that living in a condominium equals to living in a small restricted space then you are wrong. New condos being developed by well-known developers offer a very comfortable living experience to its residents ensuring enough space. If you are looking for a condo for two people a small one would suffice. However, if you want a condo unit for your family which has four to five members you must go for a king-sized luxury condominium.
Residing in a condominium especially in a city like Toronto has plenty of benefits. It is not only convenient and hassle-free but it is also quite secure and easy to maintain. So, if you are thinking of investing in a condo do not let these common misconceptions affect you.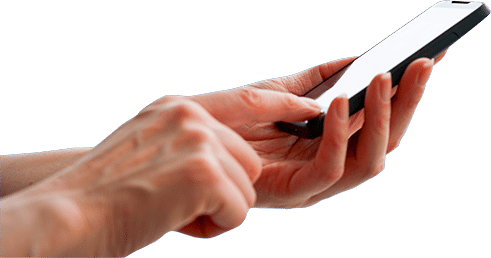 Register to get the latest info on upcoming developments
Connect With Us