Best Neighbourhoods For Families In The Greater Toronto Area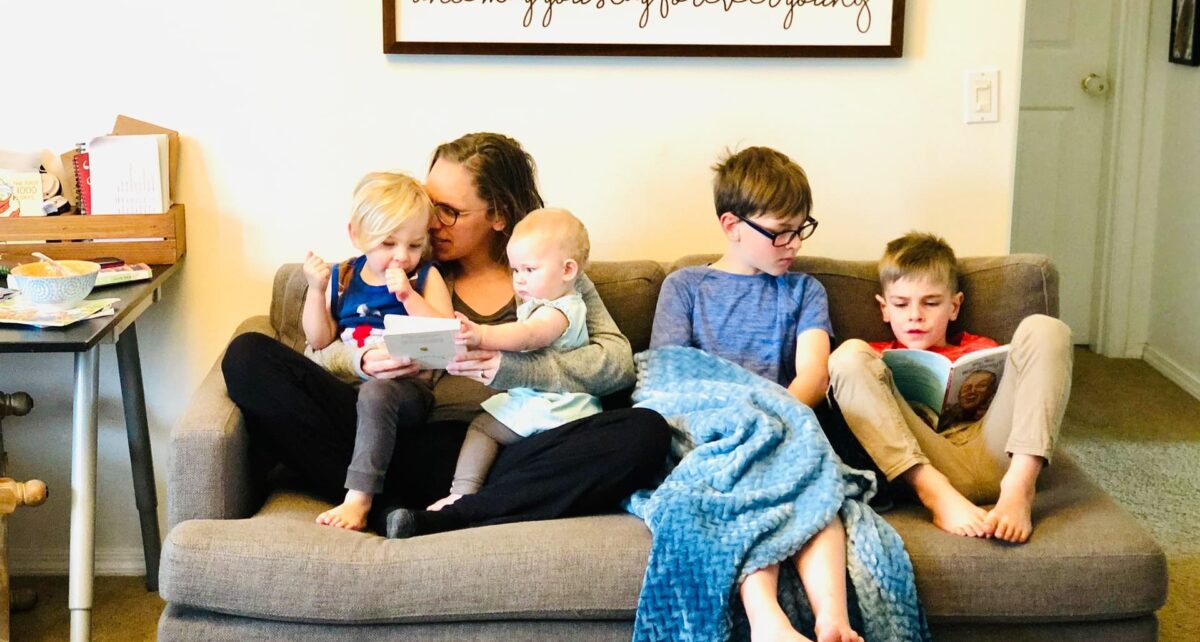 Toronto is a large and diversified city. As the country's largest and busiest city, it is a reflection of the country's diversity, with people from all ages, income levels, ethnicities, and professions coexisting. A long history has formed the city into what it is today, dating back hundreds of years.
The diversity has helped Toronto derive many different neighbourhoods, each with its own character, features, and culture. For people wanting to purchase a home in the Toronto real estate market, each neighbourhood has its own set of concerns in terms of what homes are obtainable and at what costs.
Choosing the right neighbourhood in which to buy a home can significantly influence your lifestyle or profitability (if you buy as an investment). You must consider the neighborhood's safety, amenities, and transit to work, and if you have children, you will also consider schools, surrounding parks and recreation facilities, and for those who are investing will consider affordability and value appreciation.
Greater Toronto Area
When we mention Toronto, sometimes we don't actually mean just the City of Toronto. The city has become associated with its surrounding metropolitan region, a cluster of communities centered on Lake Ontario that comprise the Greater Toronto Area (GTA). The GTA begins in Halton Region in Burlington and stretches eastward along Lake Ontario beyond downtown Toronto to Clarington in Durham Region. As a result, you can find cities like Brampton, Burlington, Mississauga west of Toronto (Peel Region). To the north of Toronto, you have cities like Markham, Richmond Hill and Vaughan (York Region), and Oshawa and Pickering to the east.
The City of Toronto has grown much more populated and developed as a result of the city's ongoing outward expansion. Toronto's real estate prices have skyrocketed to the point that it has become unaffordable for many families. If you are willing to commute, moving to GTA will unlock you with unlimited options for residential housing, whether it's a detached house, a townhouse or a new condo development. The GO Train, VIA Rail, and highways make it a breeze commuting from the GTA cities and suburbs to downtown Toronto.
Each city and neighourhood in the GTA has its own reasons why homebuyers or investors should consider them. Before you pick a neighbourhood, consider why you are purchasing property. Are you a family looking for a new home? Are you relocating to the city to experience its culture? Do you want to live in a community with people of your ethnicity or culture? Are you a landlord investing and wanting to rent out your property? 
In this article, we provide you the best neighbourhoods for families in Toronto and each GTA region:
Best Neighbourhoods for Families
Toronto – Riverdale
Riverdale, which is located just east of Toronto's downtown core, is flanked by tree-lined streetscapes and two and three-story Victorian houses. These century homes have been beautifully restored and are ideal for young families. If you're a career-driven individual who works, you'll have easy access to public transit for your daily commute. Riverdale is bordered by vibrant business areas and wide green spaces, such as Riverdale Park (shown above), which provides winter sports and tobogganing. There are many schools, including some of the most well-known public and private schools in Toronto. Riverside has a number of new condo developments that are reasonably priced, have decent layouts, and provide a more peaceful environment with parks to enjoy.
Durham – Vanier, Oshawa
The Vanier neighbourhood is in southwest Oshawa. This neighbourhood is an excellent choice thanks to its easy access to Highway 401, fantastic shopping at The Oshawa Center, and the top-notch schools in the area. There is a variety of housing, including townhouses, single-detached homes, semi-detached homes, duplexes, and low-rise condos.
Halton – Alton Village, Burlington
The Alton Village neighbourhood is popular with families because of the neighbourhood attractions it offers. The Norton Community Park, which offers many sports facilities and an off-leash dog park, is one of Alton Village's most key highlights. Alton Village boasts a number of excellent schools from kindergarten through grade 12, all of which are administered by the Halton District School Board. Alton Village, one of Burlington's newer neighbourhoods, was thoughtfully designed with a mind toward practical urban planning.
Peel – Port Credit, Mississauga
Port Credit, also known as Mississauga's waterfront community, is a historic community located on the shores of Lake Ontario. Homes in Port Credit range from lovely cottage-style detached residences to new condo developments. The neighbourhood offers stunning harbour views, beaches, and amenities like J.C. Saddington Park and Kenollie Public School, one of the best schools in the city. This neighborhood is perfect for families who want to live in a village-like setting while being near to downtown Toronto, which is easily accessible through the Port Credit GO Station.
York – Thornhill, Vaughan & Markham
Thornhill is a family-friendly Toronto suburb located between the cities of Vaughan and Markham. Thornhill boasts a choice of schools and a low crime rate, and it is located away from the noise and traffic of the City of Toronto. One of the key reasons Thornhill has become such a popular family destination is that it offers some of the top schools in the entire province. Since the early to mid-2000s, there has been a significant increase in new condo developments in Thornhill to suit the high number of families coming north from towns south of Bathurst St.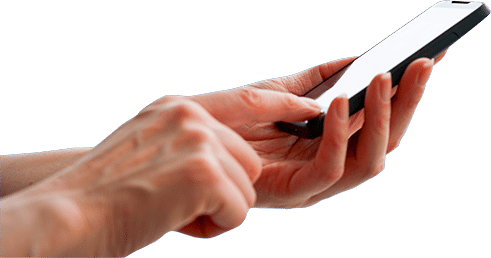 Register to get the latest info on upcoming developments
Connect With Us